My legs are kind of big, I think mainly like the first picture and I wanted to wear white jeans to school, I'm thinking about wearing it w a blouse that's tucked in the front and covers my butt since I don't want it to show! However I feel like my legs are too big): so what are your guys' thoughts on thick legs and white jeans? Here are some pics: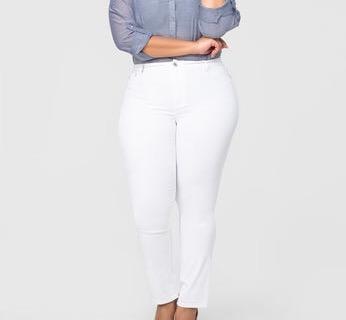 Updates:
---
Most Helpful Guy
Considering I'm a sucker for thick thighs, I'm gonna say: fuck yes!
Most Helpful Girl
Girlllll, wear them pants with confidence and screw what people think. If you wanna wear it, flaunt it with what God gave ya!