I'm reading a male GAGer comment which seem have heavy agreement by white members and i'll quote the main piece.
"White women who never felt desired, wanted and loved by White men. White women who've been never hit on, flirted with or asked out by White men. Too many of those White women exist. Way too many. Especially blonde women. A White woman wants to be desired, wanted and loved. When there is no White man who does so, a White woman will inevitable settle down with someone else who does. And Black men are known to worship women, overly flirt with them, cat-call them, aggressively hit on them.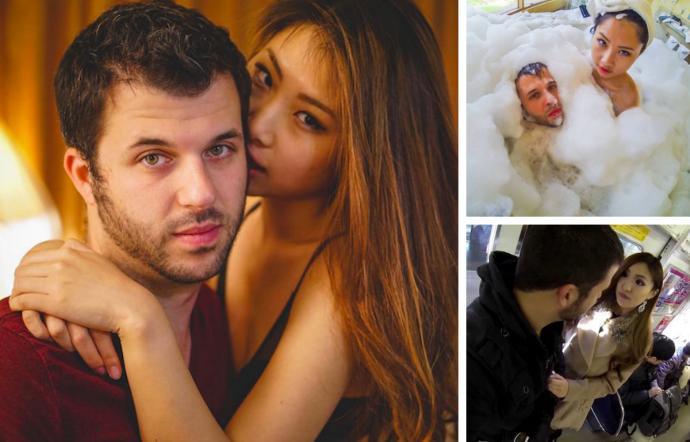 "White women are "attracted" to Black men like White men are "attracted" to Asian women. Both White men and White women are dating down, and they know it. That is the truth. I mean, honestly, are there attractive Asian women out there? Absolutely. Are Asian women physically more attractive than White women. Absolutely not. Any White guy who says otherwise is justifying himself for not dating a White woman. The same is true for White women who date Black men. Women, more than anything else, want to be desired. Their entire self-esteem and self-image depends on how much they're valued, loved and desired by men. When White women don't feel desired and wanted by White men they will eventually date other men who make them feel desired. And as everyone knows, Black men are the most extroverted and flirty men out there. They cat-call, hit on, worship and ask out women more than anyone else." So to summarize from his statement: 1) When white people have bad luck in dating with other white people they go to minorities to feel desired, get sex, love and relationship and use them as fall backs. 2) Dating a minority is like a downgrade for a white person and they are actually settling.
Select gender and age to cast your vote: