https://www.huffpost.com/entry/trump-coronavirus-ventilators-new-york-state_n_5e7d651cc5b6256a7a27c911- Trump Rejects New York's Plea For Ventilators: 'I Don't Believe You Need' That Many
"I have a feeling that a lot of the numbers that are being said in some areas are just bigger than they're going to be," Trump told Fox News' Sean Hannity on Thursday night. "I don't believe you need 40,000 or 30,000 ventilators. You know, you go into major hospitals sometimes, they'll have two ventilators. And now all of a sudden they're saying can we order 30,000 ventilators?"
Hm. For weeks New York as been the epicenter of this epidemic
https://abc7ny.com/health/nyc-nurse-mta-workers-among-365-dead-from-coronavirus/6021383/
https://abcnews.go.com/Politics/cuomo-knocks-trumps-claim-ny-ventilators/story?id=69790191-Cuomo knocks Trump's claim about NY and ventilators
After New York Gov. Andrew Cuomo said he needed 30,000 ventilators for the state of New York in order to be prepared for the "apex" of its caseload -- which his team predicted was two to three weeks away -- he criticized the federal government for offering up a fraction of that need.
So where does the anointed one run to air his grievance.. His Favorite News Channel where everyone thinks he is God. FOX NEWS.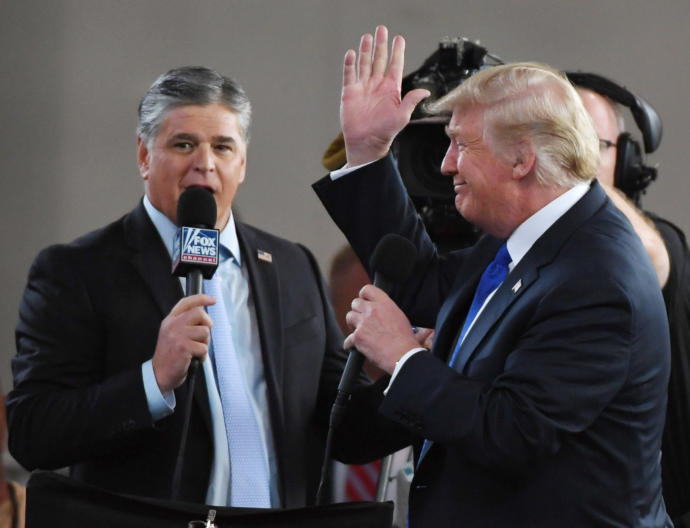 Why should we thank someone for his handling of something, taking cues from Evangelicals and Fox News "Talking heads". And calling it a HOAX.