There are lots of Scandinavians that look pretty Asian. Watch this video.
Bjork (Iceland)
Morten Harket (Norway)
Alexander Skarsgård (Sweden)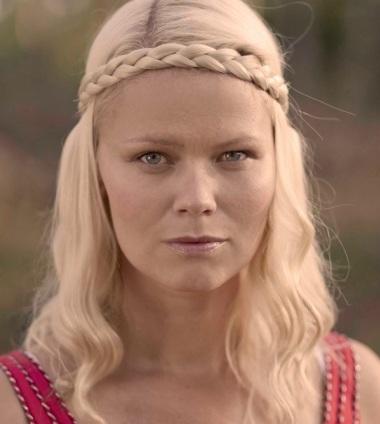 A girl from Norway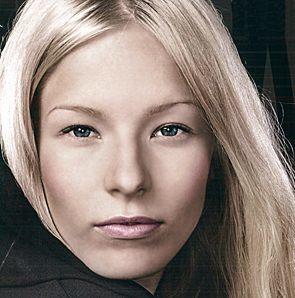 A Finnish girl
I have partial Scandinavian ancestry and I feel I am closer to the Mongols than other White Americans. So are the Scandinavians really descendants of the Turanics from Mongolia?
Select age and gender to cast your vote:
Updates: