If not, do you want to?
I did a lot as a kid! I wanted to join a equestrian jumping team but they didn't have any near my home... But slow horse back riding is STILL amazing...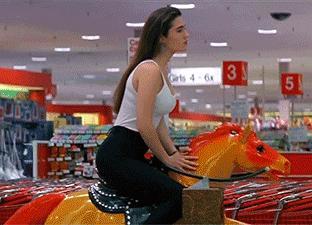 Updates
Question Updated:

Would You Try Horseback Riding In The Ocean?

Reference third to last picture for an idea...