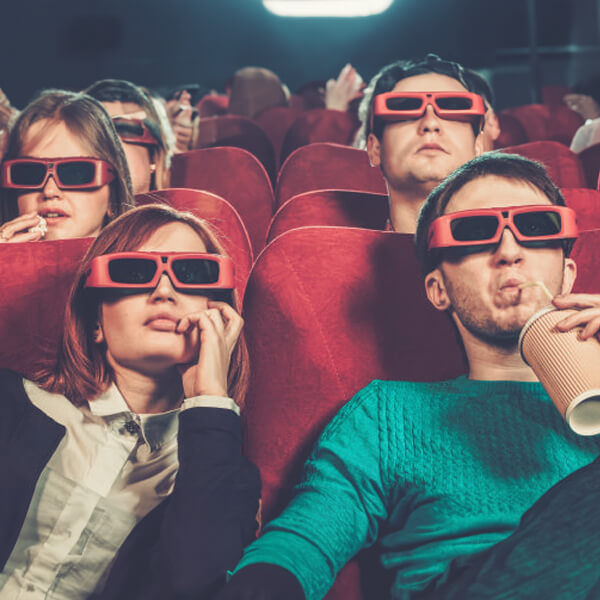 Entertainment & Arts
Ask about music, films, art, anything relevant to pop culture!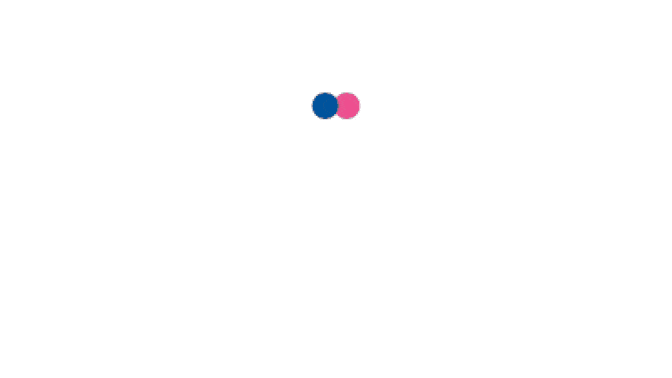 If you were a villain who would you be?
it can be a movie / tv /comic / character i would be megatron :) :>

Good songs to workout to?
I've been listening to machine gun Kelly radio on pandora when I workout and I usually like his music but I've been wanting to find more...
Who knows of any good comedy or romance movies?
I have watched lots of movies but comedy and romance are my favorite and I want to know if i can get the name of different movies I...

Have you seen Get Out?
If doc what did you think?

Im at the casino and the woman next to me is getting rich! Lmao She asked me to look after her machine. What would you do?
Holy smokes! The woman next to me... Her machine has been ringin for like the past 20 mins!! Like the money is still going up. She's...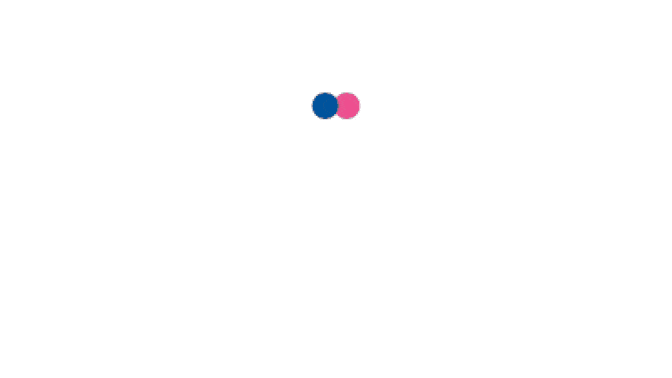 Hulk-Wolverine hybrid?
Marvel's editor in chief just teased this Depending on how it's executed, this could either be the most awesome thing ever or the most...
IMDB shut down its user message boards. What are your thoughts on this?
IMDB has announced that their message board feature, a fixture since 2001, was shut down on February 20th after Amazon, the owner of...

Which car brand is good for a first car?
which one should i consider? any suggestion for a first car? I'm 22

Who also thinks that modern pop is so overrated.. meanwhile other music genres like metal is underrated?
It's so frustrating that EVERYONE knows J Bieber and NOT everyone knows a band like Rammstein (for example😊)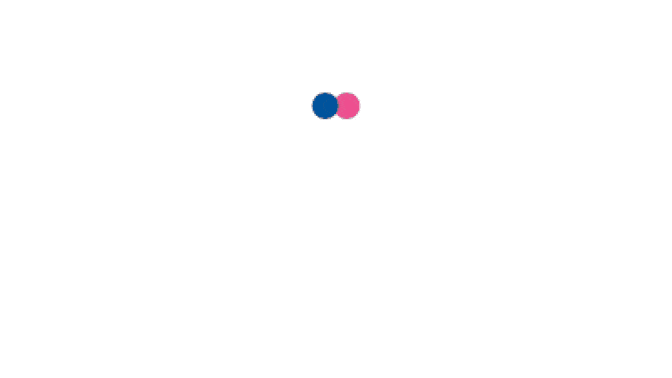 What do you think about intimate scenes in movies?
Intimate scenes or... sex scenes. What do you think about them? I don't mean to be childish but whenever i see sex scenes in movies i...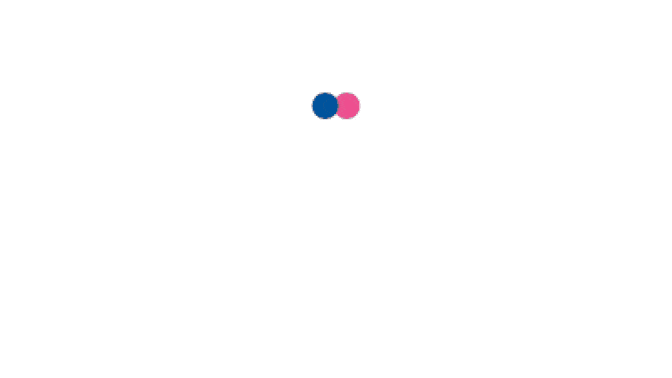 Who would win in a fight?
William Blaskowicz: stands 6'3"- 6'4" weighs 243 lbs. Very masculine appearance, he is very strong, he is skilled in hand to hand...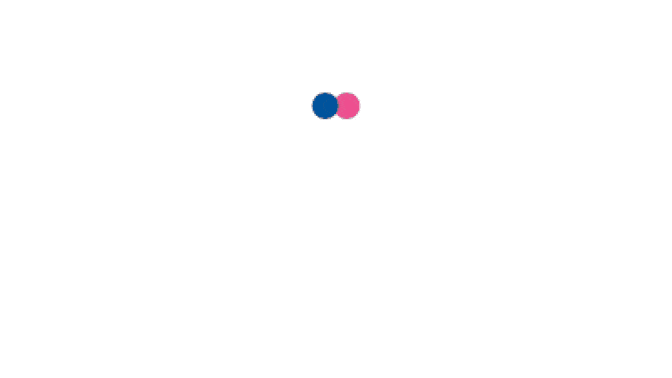 What Anime Show (s) Do You Prefer?
I have three very special ones at the top of my list, with an #obsession, I can't put my finger on. Here are my Top 3. # 1. Inuyasha...