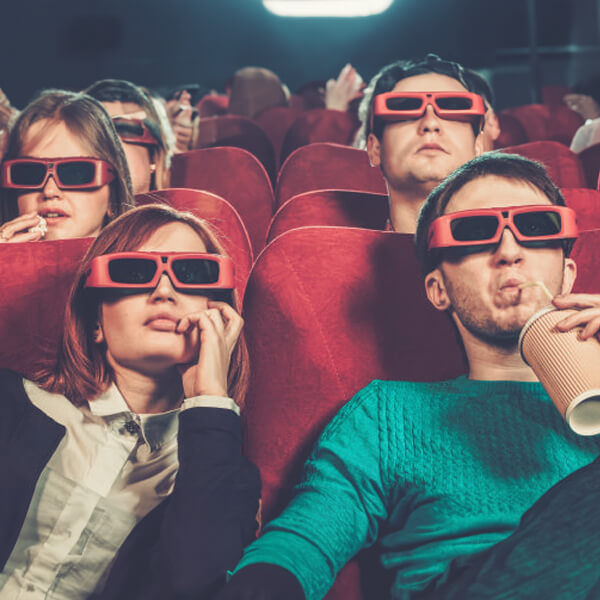 Entertainment & Arts
Ask about music, films, art, anything relevant to pop culture!
Favourite Song So Far? All Time Favourite?

What are your hobbies?
i want to know what people are into. I play guitar and like to run.

Book suggestions?

Hi gagers I need a help?
hi friends we are creating website so we want theme.. i was on https://themeforest.net/search?term=gifts+online but didn't get the idea...

Does anyone actually think Jessica Jones is a good superhero show?
Aside from the inconsistencies of her using her powers, the main objective is to kill a man who "Controlled her to kill someone" If that...

Lindsay Lohan has converted to Islam?
I never see that coming, lol.

How do Twitter impressions work?
So my profile is private, I only post once MAYBE twice a day. I only have 27 followers but most I would say would have no interest in...

Do you watch any of these YouTubers? If not who do you watch?
Jacksepticeye Markiplier LostPause Akidearest TheAnimeMan

Have you heard of Tinie Tempah?
(sorry about the American thing, it's necessary!) Some songs you might recognise: - Pass Out - Frisky - Girls Like - Miami 2 Ibiza -...
Favorite Horror movie icon?
Who is your favorite Horror movie icon? (I'm not including monster movies like Dracula and Wolfman, those are for a different question)
80s metal VS 90s metal: which do you think is better?
80s metal FTW. More melodic and the combination of electric guitars, keyboards and loud drums was the best thing happened in music industry.

Guys, do you prefer girls who are into more the Pop world or the Rock world?
There are two basic worlds in music. Pop and Rock. Pop includes everything from Electronic, Dance, Hip-Hop and any subgenre... and Rock...

Has anyone watched the Sherlock series?
I've watched it on Netflix up to the 3rd series but that's the last series on Netflix... does anyone know of another website I can watch...

Would you buy a game called "Objectify the Woman"?
If there were a game about earning cash through turn-based combat or fps missions and then using that cash to upgrade your virtual...

Which tapestry do you like better?
For a bedroom, even if its not your style.