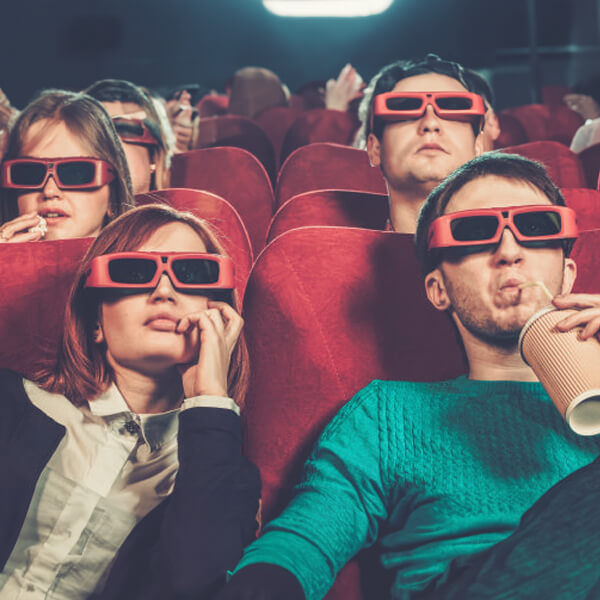 Entertainment & Arts
Ask about music, films, art, anything relevant to pop culture!
Girls, I need help writing a female character on a story I'm writing?
I am writing a story that has some female characters in it. Since this is a site where guys ask girls things, I was hoping I could seek...

I need a good horror movie?
Hey guys/girls lol. I'm trying to find semi-decent horror movies on Netflix and I was wondering if anyone has any recommendations for...

I need critique on this picture?
http://fav.me/db35cfe I honestly really like the sihlouette look, and i want to start drawing sunsets instead of relying on waking up...

If you could create your own dystopian country. How would you control it?
Think about any dystopian novels you may have read: 1984, the handsmaid's tale, hunger games, divergent, the giver etc. Please nothing...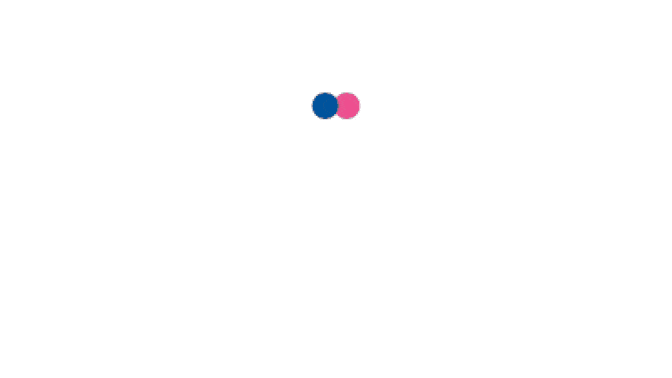 Metallica fans, what song are you tired of hearing?
I don't know about you, but I would be perfectly happy if I never heard Harvester of Sorrow again! Radio station - "... and now we've...

Who would you want to have on your side in a street fight?
5 people, dead or alive. Real or fictional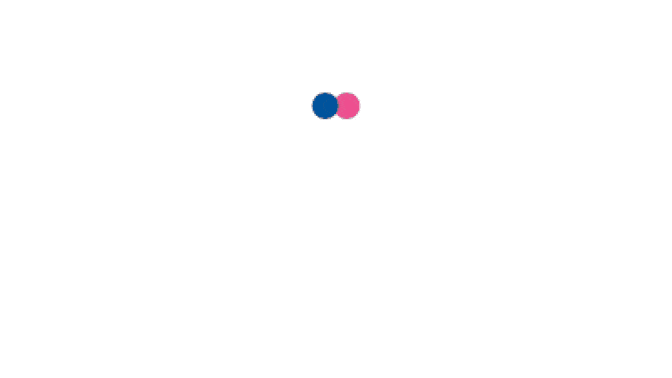 Do you watch QI?
It's an English TV show. https://m.youtube.com/watch?v=Ao6_1ncGDAk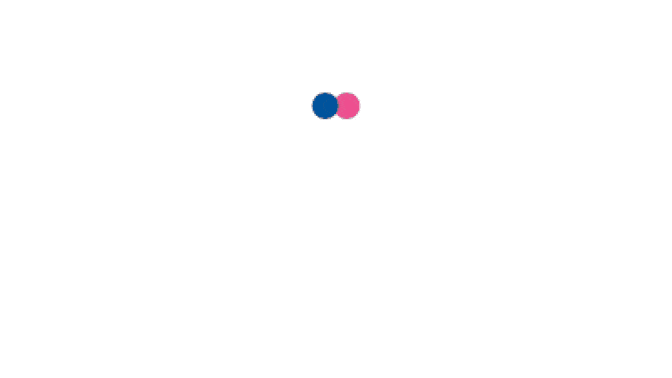 Which was the best batman arkham game to you?
Just a fun question. My personal favorite is Arkham aylum.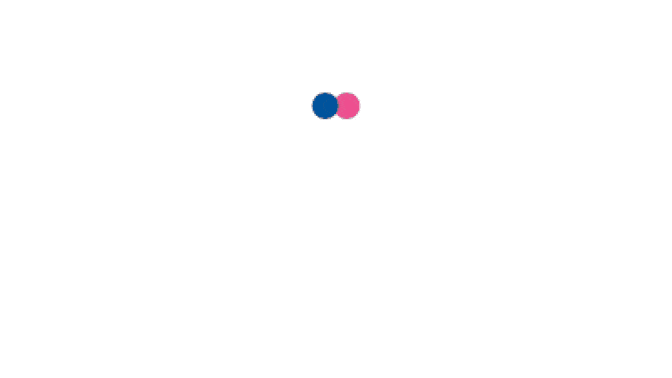 Which of the Mass Effect games is your most favorite in the franchise?
After hearing from many people on the internet about how disappointing the new Mass Effect Andromeda game is so far, I decided to ask...

Gamers, do you ever buy games from the "Call of Duty" and "Battlefield" series only for the campaign?
When I do play video games like that, I usually play the campaign and the extra game modes. However, I rarely play multiplayer. I know...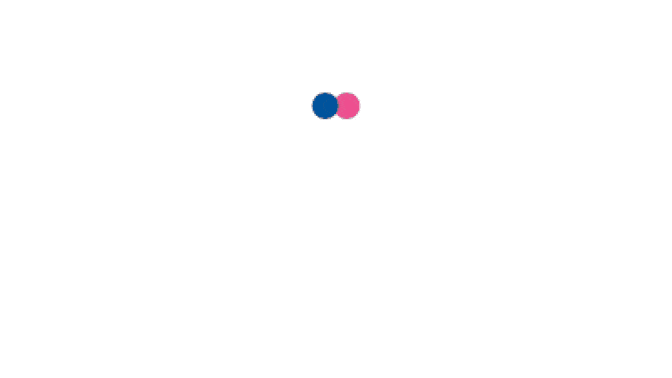 Do you play Overwatch?
If you play, whats your go-to character to play as? I always play as Sombra or Junkrat I just started playing it and its really fun but...