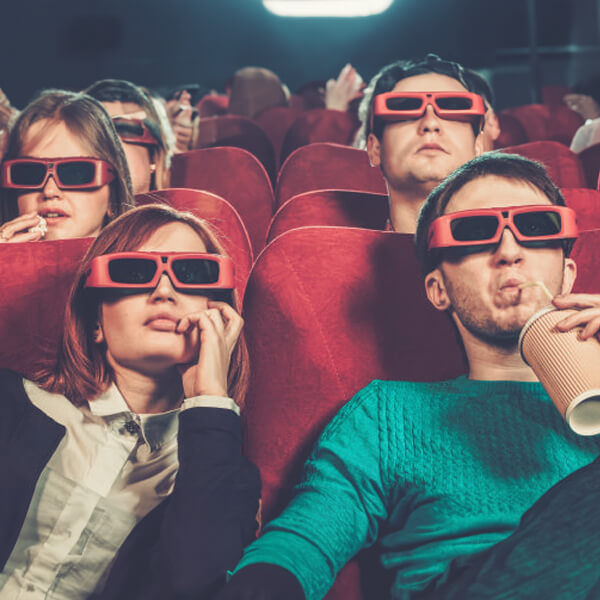 Entertainment & Arts
Ask about music, films, art, anything relevant to pop culture!
Is Ben Affleck the greatest Batman ever?
I've seen him play Batman in two movies and i was very impressed. also I can't wait to see justice league.

Metal band recommendations?
Heyy I'm just wondering if you guys have any good metal band recommendations? I mostly listen to thrash metal bands like Kreator, Sodom,...
How good are you at dancing?
If my jam is on, I let loose and go crazy af on the dancefloor. I do all these crazy, embarrassing moves that make people surprised XD
Am I a good singer?
Well, a few days ago I started this instagram account (@reemzmusic) so check it out and tell me if I am a good singer or no... Tell me...
Fill in the blanks : I wanna rock _____ ?

Favorite color?
what's your favorite color

Who's got the best voice?
Which videogame character has the best voice? I think John Marston (Rob Wiethoff) from Red Dead Redemption has an AMAZING voice. I...

I am bored... so?
I wanna know how do u all kill boredom specially when u r a teen?

Do you approve kids using vulgar words in movies?
Well, I watched some movies and found elementary kids using vulgar words to blame people. It's not nice for kids to use them right?

Which performance out of these do you like the most?
All three are performances from a show called 'Hit the stage' where young dancers choose a choreo team to collaborate with. There are...
Help me out here?
My MC's daughter is a mixed elemental Half. Her father is an IceThrower but his mother (her grandmother) is a PlasmaThrower. My MC is a...
Book project: which is more appealing?
I'm currently working (like once a week right now xD) on writing 2 books that I came up with, but I want to know which sounds more...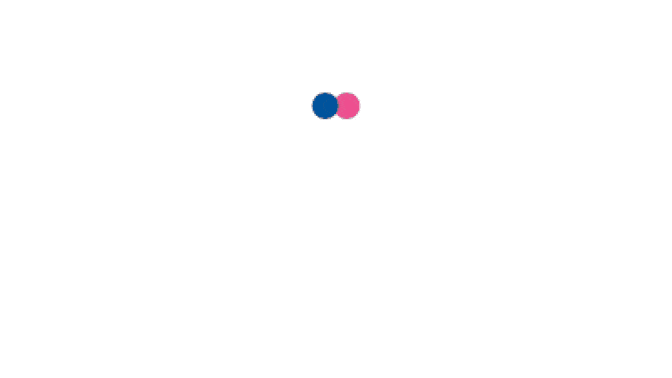 Which one of the Andrews sister is the best?
I sure know that this question is stupid, since it's likely that none of you know who they are. I like that kind of music and I'm aware...

What is your favorite Skins (British Tv show) generation?
I've just finished binge watching all 3 generations. For me the worst one was the 3rd... honestly with season 6 mid way through i just...