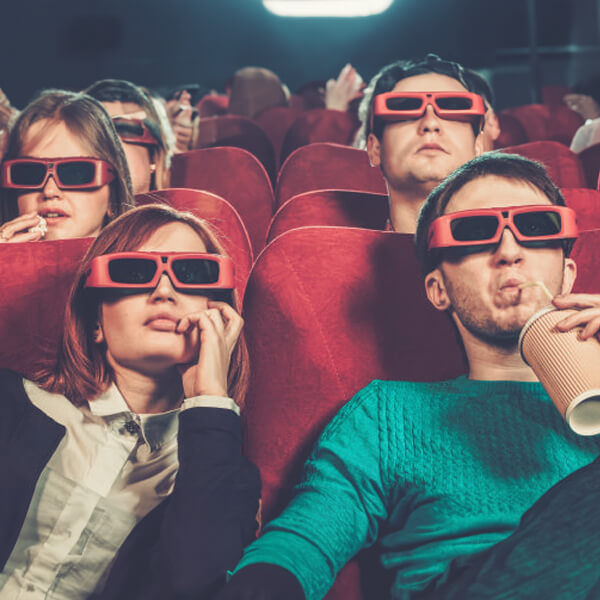 Entertainment & Arts
Ask about music, films, art, anything relevant to pop culture!
Greg Allman dead at 69. What was your favorite Allman Brothers song?
https://youtu.be/6VxoXn-0Ezs mine is ramblin man.

What songs do you like to 😉😏 to?
I'm making a Playlist and I'm checking it twice Need some songs that are naughty with spice 😂

Do you take song lyrics to heart?
people once blamed marilyn manson for columbine.. the kids who shot up the school, listened to marilyn and they supposedly got the idea...

Something else?
I steal things... To feed my craving of finding a rush I lie... to cover up things I may or may not have done I dream... about things...
Something I wrote?
I like to keep things Wild So choke me Wrap your hands around my throat And hold on tight You're in For an interesting ride...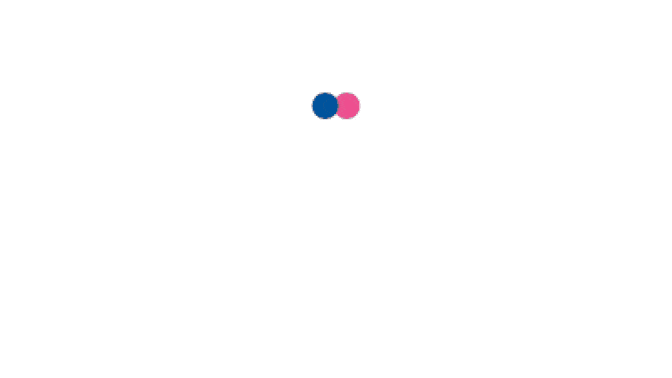 Destiny fans, is it super nerdy to wear this hat?
I am a Destiny fan and I think I want this hat. I am a huge dork aren't I? lol I think it looks good personally, nothing over the top.

Who is your favorite musician rate them?
deadmau5 daft punk Skrillex Tiesto Avicii David Guetta Calvin Harris The Chainsmokers Martin Garrix Steve Avoki Afrojack Hardwell Alesso...
Are you with me?
I wanna dance by water beneath the Mexican sky Drink some Margaritas by a string of blue lights

Favourite 13 Reasons Why character?
My favourite is a tie between Tony and Zach!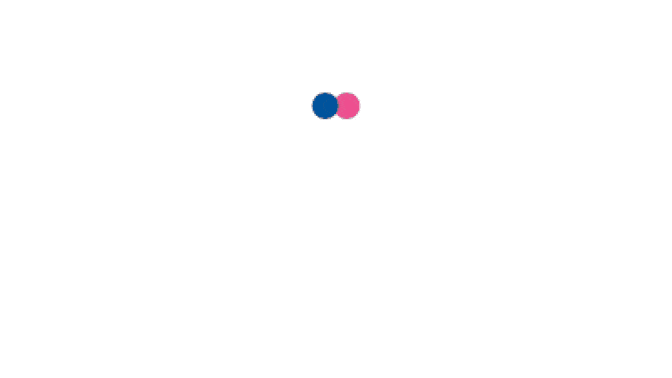 Which Wonder Woman Artwork Do You Prefer?
I finished Wonder Woman Artwork but I like both of them, However its good to get feedback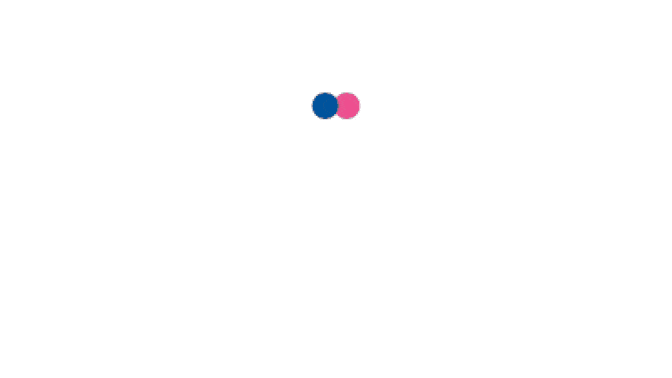 What is your favorite video game genre?
My favorite is simulation and favorite game is Software Inc where you can manage your own software company.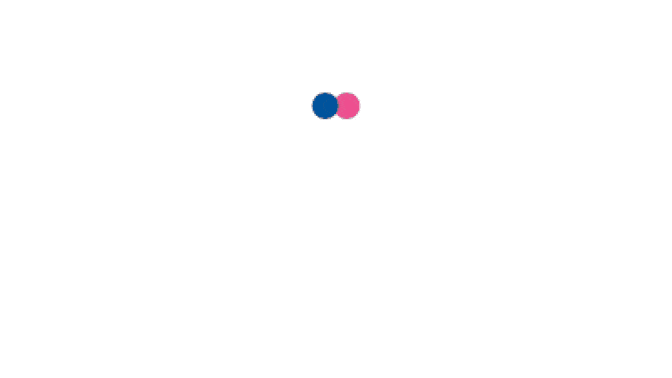 Girls, Have you ever liked a celebrity that you would never think you would? That is totally out of character for you?
My crush is Bret Michaels. I love all the rock of love shows. Usually I dont like guys with long hair. But he is so hot and sexy. I do...
People of gag, whats your ideal vacation spot?
Mine is the sea/beach/coast. I love anything near the ocean. I have never been to an island though I would love to.

Which sounds better, Prophecy by Phoenix or Prophecies by Phoenix?
This is for short story I'm writing about a Phoenix and the future. Which title sounds better?