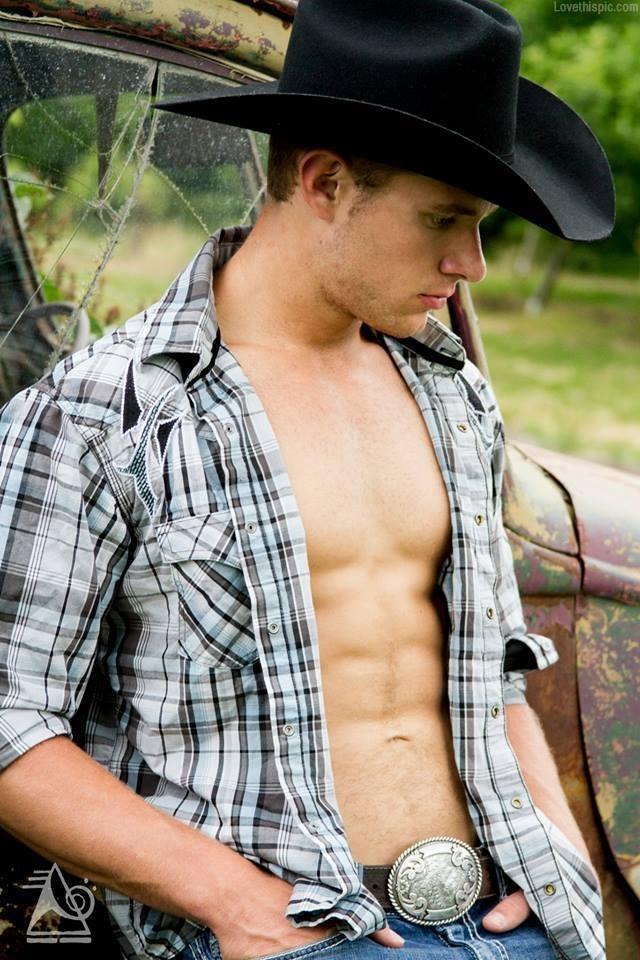 Date 1: Nothing more fun than a bonfire. All you need is a bunch of jacked up trucks in the middle of a field music going tailgate down beer and the fire.
Date 2: Hey, he could always take you mudding; what's more fun than that? Just a big truck, you two, and a mud hole.
Date 3: Going on a picnic is fun; just to lay out on a blanket in the middle of a field talking and eating, that's romantic.
Date 4: Fourwheeler ridding; that's always fun.
Date 5: He can take you hunting or target practicing.
Date 6: He can take you fishing and what you catch you can cook him for supper.
Date 7: Going camping is always fun.
Date 8: A country guy can turn the bed of his truck into a dance floor with candles on his tool box with his radio playing.
Date 9: He can let you drive his tractor.
But the moral of this is none of these things cost much money but all of them are fun and nice things to do, if you ever date a country boy.
---