Gonna get straight to the point.
Alright, these are the things I hate. Before somebody says it ain't true, I don't obviously speak for all men just me, some of my friends agree with some, some don't.
1.) Masculinity
Ok this is the weirdest one for you girls, and the least common one. But I did my undergraduate in engineering and doing masters in it right now. You ever spoken to an engineering female? They know more about engines than me, arm wrestle with me, explain why it wasn't offside and most importantly, don't even look like a girl.
You might think I'm exaggerating or just picky, but to put it into context, I didn't know one of the girls was a girl till 6 months into my first year. Everyone thought she was a guy.
I want a girl, to be like a girl, to put on makeup, do girly stuff, go shopping, do her hair, her nails etc. When she arm wrestle with me its worrying, and trust me, I'm pretty strong compared to most guys.
2.) Insecurity
"Am I ugly?"
"That girl is thinner than me"
"I'm fat"
"I hate my face"
Look, I ain't the best looking guy in town. I ain't even close. Does that mean you don't date me? No it doesn't.
I know you ain't the best looking girl in town. But that doesn't mean you ain't beautiful. It also doesn't mean I'm after other girls.
And I don't agree with the term "ugly" for girls. There's just girls who are happy with themselves and girls who ain't.
3.) Neediness
Right, I like spending time with you. But I have shit to do. I have a job. A degree to get. A career. I wanna spend my time with you. But I can't dedicate every hour of the day to you.
So so don't go ape shit if I haven't replied in 10 mins. It turns me off.
4.) Thinking she is the queen of the world
I said you are beautiful, but that doesn't mean you can look down on people or degrade them, certainly not me or gtfo of my life.
5.) Using her gender to get away with things
I don't hit girls. But when a girl uses this and hits you coz she knows you won't hit her, she pushes my temper.
Its not just hitting, it's also verbal too.
This is a very small number of girls I've met but some are just too annoying and grind my gears.
6.) No/little ambition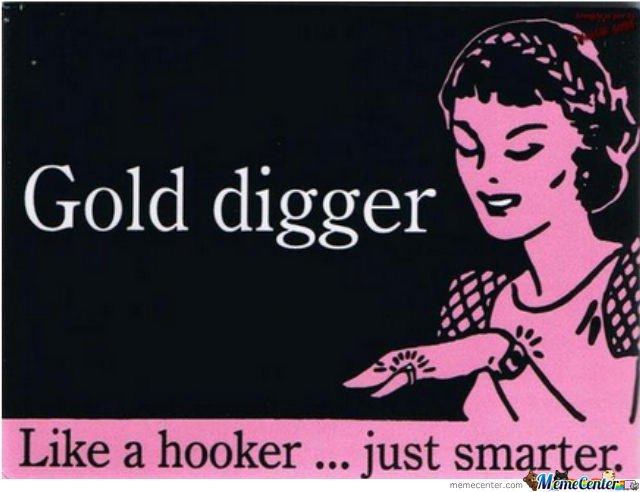 I respect everyone, but if you're goal in life is to get married and have a sugar daddy then go jump of a cliff. You are just using up valuable oxygen in this world.
7.) Annoying laugh
Some girls when they laugh, give me chills down the spine. Like are your vocal cords still going through evolution from chimps? Coz you sound like one.
8.) Being a psycho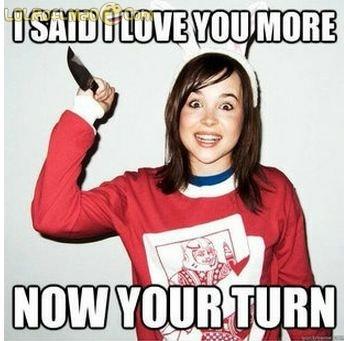 If you ever talk or look at a girl I will kill her, you, me, your mama, my mother, and everyone else.
Really?
bye
9.) Attention seeker
Going to the gym like you're going to a nightclub isn't attractive, it's repulsive. A bit of makeup, OK, do what you want but. Coming to the gym with full makeup and lifting 100grams just to show your ass makes me look the other way just so you don't get hyped with yourself.
10.) Your "Number"
Alright, if I'm expected to tell the truth about my history with honesty then so are you.
I like honesty. I don't care if you've dated with 30 guys or 5, just tell me the goddamn truth.
Besides, if you're gonna be ashamed with your past then don't do it in the first place or be honest about it.
Thanks for reading. Just my views.
Let me know what you think.