1. Gentleman
Nothing is more attractive to me personally than an old-school gentleman. One that opens the door, offers to pay and actually cares what the woman has to say, versus loving to hear himself talk.
2. Time, money and effort
You ever hear the popular saying "he stood me up for a date, what a waste of makeup!"...? Well, in my eyes, it is true. A woman will spend tons of money on getting her nails, hair, and makeup done. Not to mention buying a new outfit? The least a man can do is pay for her coffee, or at the very least offer?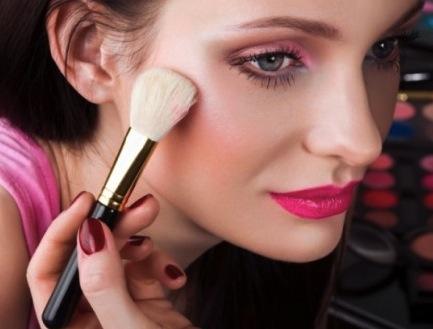 3. You can pay next time?
What is so wrong with a man paying for the first date, and then perhaps the woman can pick up the tab the next time around? No big deal.
---