1. You save a lot
You don't have to have dinner dates or order from out. Because your partner can cook anything for you. And also by adding love!
2. Knows how to win your heart
We all have some dishes that we cannot say no! For example, I would forgive if he comes to me with chocolate cake or waffle. I will forget everything that he did. I am talking about the small problems by the way. Of course I wouldn't forgive him if he cheats.
3. Hard to do diet
It is hard to do diet when you wake up with a delicious smell. And even harder when you see how it looks. So doing diet will be just a dream.
4. You will taste a different dish every day
One day you will find yourself in Italy with the taste of the pizza and another day he will take you to Japan with delicious sushis.
5. He/she won't the way you cook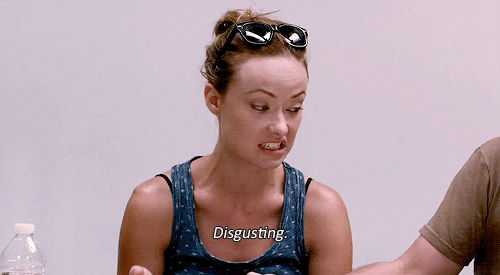 Since your partner knows a lot about cooking he/she will always find a fault and criticise you.
---