We've all heard the phrase "Nice guys finish last" and we've heard it often. Now when a phrase gets repeated often there's some truth to it. Because let's be honest here nice dudes don't get a lot of girls despite being attractive and smart.
Marie has been trying to call Damon for the past hour. He doesn't pick up and does not reply to her texts either. He has ditched her two times in a row and she's thinking maybe third time's the charm? He's hot , he's sexy and he's an asshole... But did Marie notice that John called twice yesterday? Her inbox is filled with charming texts from him and oh wait.. He didn't even forget to bring flowers for her on their date. That dude? Yeah, he was never an option.
In the world of today, guys like John don't stand a chance. Because to be honest guys like John don't offer women the chase. And women love the chase. They're boring. They're easily attainable. They're not hard to get. They do not offer a woman challenge and they're literally at a girl's fingertips.
Women like struggle. They're not as emotionally weak as you think they are. When women want to date a guy they want adventure. They want thrill and they think nice guys can't offer that in a relationship.
But we've all heard women often say " I just want a nice guy who will love me" and you think to yourself "This is my perfect chance! I'll be nice to her and do everything she wants and be her knight in shining armor and win her heart" and then you get so deep into the friend zone you go crying to your mama.
Because if you believe that she means what she says you don't have the slightest idea of how female minds work. Women are complex creatures. They say one thing and mean the other.
Women are drowning in their own ambiguities. You can never hope to fully understand them.
So what do you need to do? Like i mentioned in my previous myTake. You need to be an asshole. A soft asshole. You don't need to reply to her every text. You don't to call back after you missed her. You don't have to send her cringe compliments all the fucking time. In simple words, you don't have to be too nice. Because you'll just get friend zoned. No questions asked. And then you'll go on your Facebook and post sad quotes and depressing shit.
Women want different. Women want unusual. Women want exciting. And women definitely don't want your boring ass. Because even the nice nerdy girls will go for the bad boys. So try to be a little badass and be a lot less desperate. Because they are 'plenty of fish in the sea'.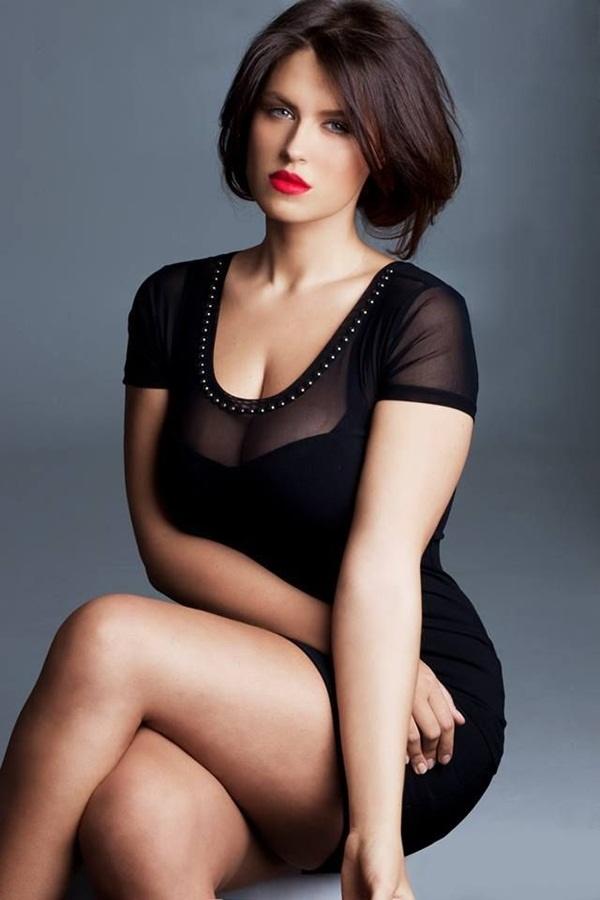 When I was in high school, I had a crush on a girl. She was popular and hot and sexy and beautiful. I was shy, and clumsy and nice. But fortunately she liked me a little. And we started talking on Facebook. I replied to her every text and waited for her messages all the time. And then slowly she started leaving me on read and ignoring me. I tried to initiate conversations but i got one word responses. Well i wasn't dumb as fuck so i thought it was for the best and left her alone. A few weeks passed and surprisingly she came up to me and said "hey". And I was like "hey". And she said " I missed talking to you" and the conversation struck and i asked her out. We went on a date later and that night i fucked her brains out and it was the most beautiful feeling in the fucking world.
But the thing is women will eventually get smart. They will outgrow the jerks and they will finally wanna settle down and want a nice guy to love them unconditionally. And then they will find out the value of nice guys.
Nice guys finish last. It's not that they don't finish lmao. But if you're a nice guy from the start you'll keep getting friendzoned. But it's a possibility that you'll find a girl that will love you for who you are but majority of them would ignore your existence. That's just how it is.
With that being said, I end my myTake.
Thanks.