Would you be willing to date this 40+ year old woman (PICS) ?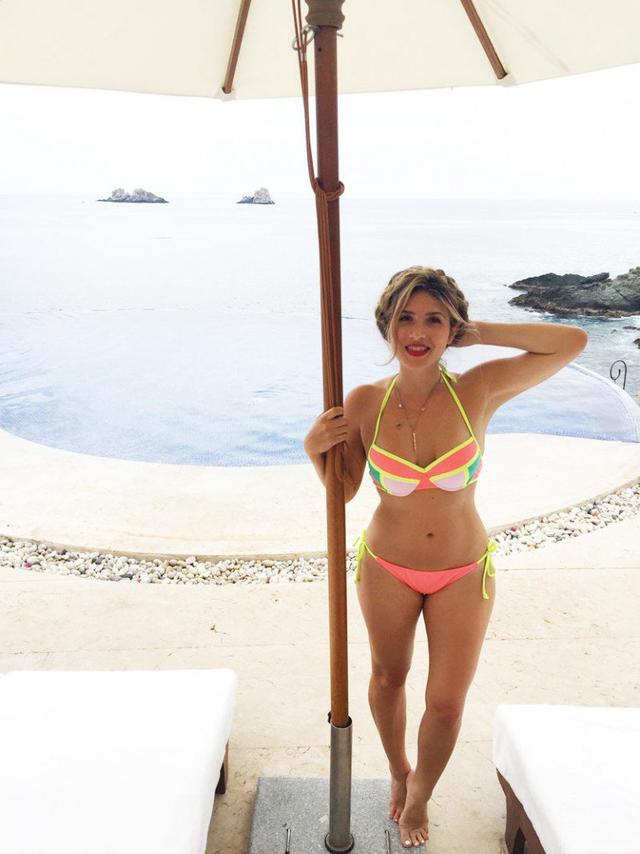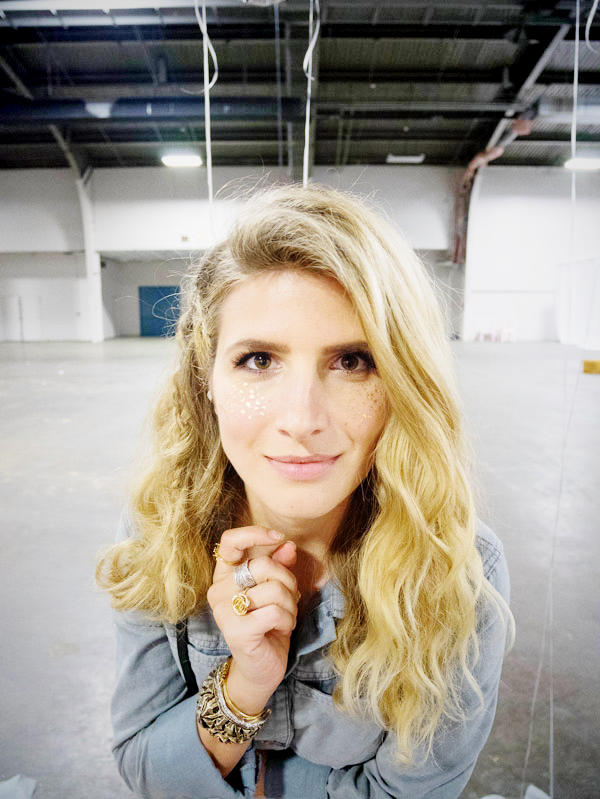 Date of Birth: 1966.
Updates:
---
Most Helpful Girl
Most Helpful Guy
Holy cow I hope I age even half as well as she is! Good for her!

Oh my! She's 40+? She looks like she's in her kid 30's. She is SO beautiful! And so fit!

She's hot as fuck, I don't know whether or not she had work done, but I don't care. She's hot as fuck.

Whoa bullshit she is 40+ !!

She's agin so beautifully! Omg!

My oh! My, she doesn't look like 40+, she is a beauty!

She is not 40+ you're lying. She looks like she's 26. She's aging gracefully.

Her face looks 40. Body looks 20.

No, I'm only into exceptional women.

She is definitely not 40... I don't believe it.

I'd definitely date that chick. She's outstanding.

I'm coming from personal experience! I'm 40 and my last four men that I've been with ranged from 21-29. However, younger men were never my thing. I always dated much older men because they were stable in life. Now that I'm older and stable myself, I'm seeking fun! I say go for it! Keep in mind; this will probably not be anything long term. It all depends on compatibility in both mentality and physical. The older men wanted me to always be home and domesticated. I do love cooking and cleaning but that is so not my identity. I never wanted kids and never married so it was pointless for me staying in a house getting fat and cooking pot roast and watch my 55 year old SO fall asleep on the couch at 8pm. I'm an extrovert and love going out. I have a group of younger ladies that I go out with and I do like to rip it up on the weekends. I do take very good care of myself by exercising and I love fashion and makeup. Hell, I've got pink hair. If you guys have similar interests and she can keep up with you, why not.

Botox galore. Or she's not white.

If I was a male yes :) haha

Yeah he looks better than any other guy I know.
Although she's 49, she could pass for a little under 40.
I've seen women that good or better at 50. Hard to tell unless she got undressed.
She looks OK, but not my type.

When I was as young as twenty, I would have not problem dating her, even seriously. You even need to ask?

I would date her gladly but there would have to be a mutual understanding that it is not a long term realtionship.

She is not 46 nooo
She found Jennifer Aniston's fountain of youth
I want that😧😦😦😦

Go ahead and date her but don't you dare marry her.

Her face is too masculine, but she looks extremely good for her age

OMG! Of course! I'm drooling seeing her pics. She's goddamn sexy and looks pretty young! I'd surely date her even if I am a toddler. Lol

If I wasn't married I would ☺ nothing wrong with looking youthful at 40.

Sure - if she's willing to date me. Usually, someone this old would prefer to date someone older.

Sure, they are expert in giving blowjob. And well experienced in sex positions.

No, she's doing nothing for me.

heck yea, I like older women anyway

She is gorgeous so absolutely yes.

Yes I would. But is she really 40?

give her my contact no.. :P

i'd bang her, that's about it.
Click "Show More" for your mentions
Select as Most Helpful Opinion?
You cannot undo this action. The opinion owner is going to be notified and earn 7 XPER points.