Would you be willing to date this 40+ year old woman (PICS) ?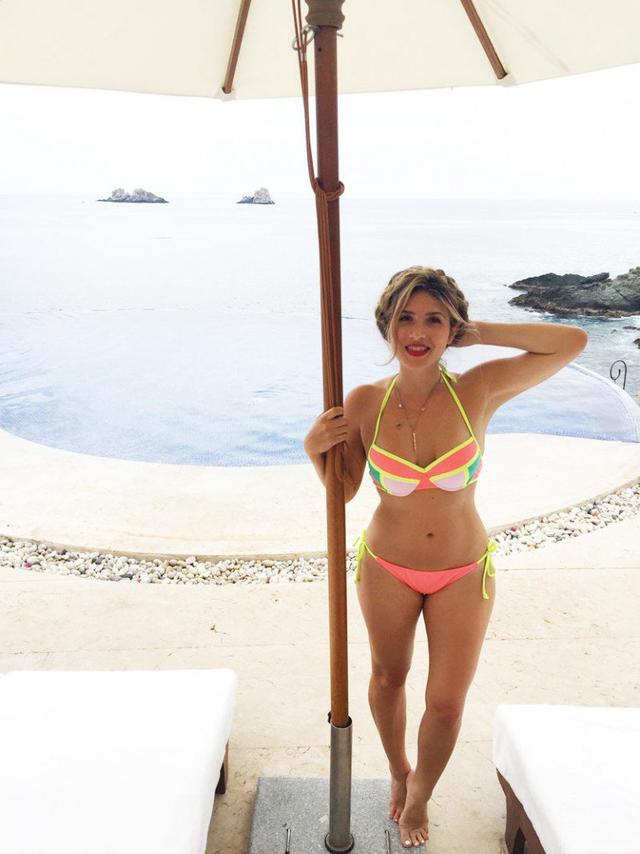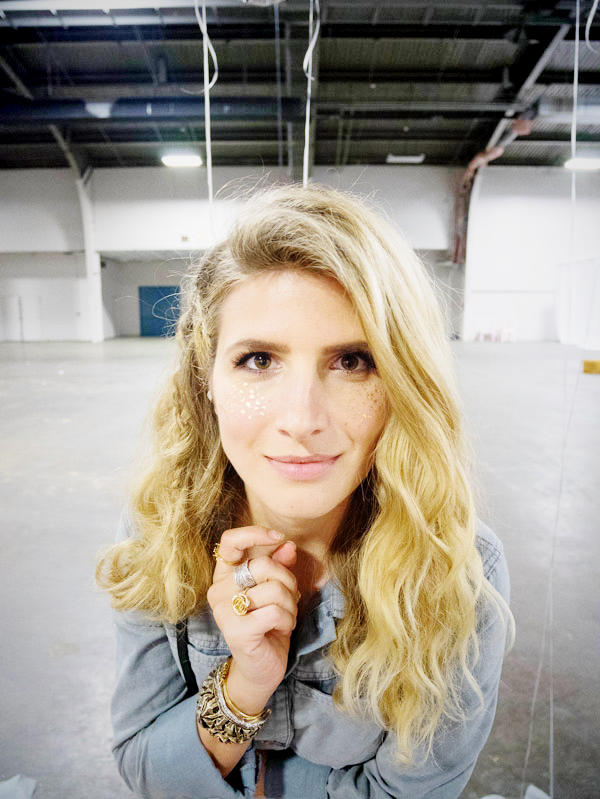 Date of Birth: 1966.


Updates:
---
Her face looks 40. Body looks 20.

Holy cow I hope I age even half as well as she is! Good for her!

Oh my! She's 40+? She looks like she's in her kid 30's. She is SO beautiful! And so fit!

She's hot as fuck, I don't know whether or not she had work done, but I don't care. She's hot as fuck.

Whoa bullshit she is 40+ !!

She's agin so beautifully! Omg!

She is definitely not 40... I don't believe it.

No, I'm only into exceptional women.

My oh! My, she doesn't look like 40+, she is a beauty!

She is not 40+ you're lying. She looks like she's 26. She's aging gracefully.

I'd definitely date that chick. She's outstanding.

Botox galore. Or she's not white.

If I was a male yes :) haha

Yeah he looks better than any other guy I know.
When I was as young as twenty, I would have not problem dating her, even seriously. You even need to ask?

No, she's doing nothing for me.

Although she's 49, she could pass for a little under 40.
I've seen women that good or better at 50. Hard to tell unless she got undressed.
She looks OK, but not my type.

Go ahead and date her but don't you dare marry her.

Her face is too masculine, but she looks extremely good for her age

I would date her gladly but there would have to be a mutual understanding that it is not a long term realtionship.

Yes I would. But is she really 40?

Sure - if she's willing to date me. Usually, someone this old would prefer to date someone older.

OMG! Of course! I'm drooling seeing her pics. She's goddamn sexy and looks pretty young! I'd surely date her even if I am a toddler. Lol

She is gorgeous so absolutely yes.

heck yea, I like older women anyway

She is not 46 nooo
She found Jennifer Aniston's fountain of youth
I want that😧😦😦😦

i'd bang her, that's about it.

Sure, they are expert in giving blowjob. And well experienced in sex positions.

give her my contact no.. :P

If I knew she will look like that in her forties I would marry her at age 18. She puts many 20 something girls to shame.

Sure she is hot.. for her age. I would not date her, but a ONS perhaps...

She can be as fine as that but I still don't know her so nope
Click "Show More" for your mentions
Select as Most Helpful Opinion?
You cannot undo this action. The opinion owner is going to be notified and earn 7 XPER points.