are all single mothers really just a bunch of conniving hoochies looking for a man to take care of them and their kids?
this is one that I been hearing since before I knew what sex was and its the number one reason why I find single mothers repulsing. its also one of the reasons why I stop using tinder; because these were obviously the majority of the women I've used to match with. but the hatred that most men have for them must really mean more trouble than the one I listed. I mean not to defend them anything wouldn't a single mother not want to hook up with some guy for a night, have sex and take a break from their kids every now and then? or again are they up to worst things then what I already listed?
I even came across a community on FB dedicating their anti views on single mothers and here are some of them (its an all black community so I apologize in advance if they look racist.)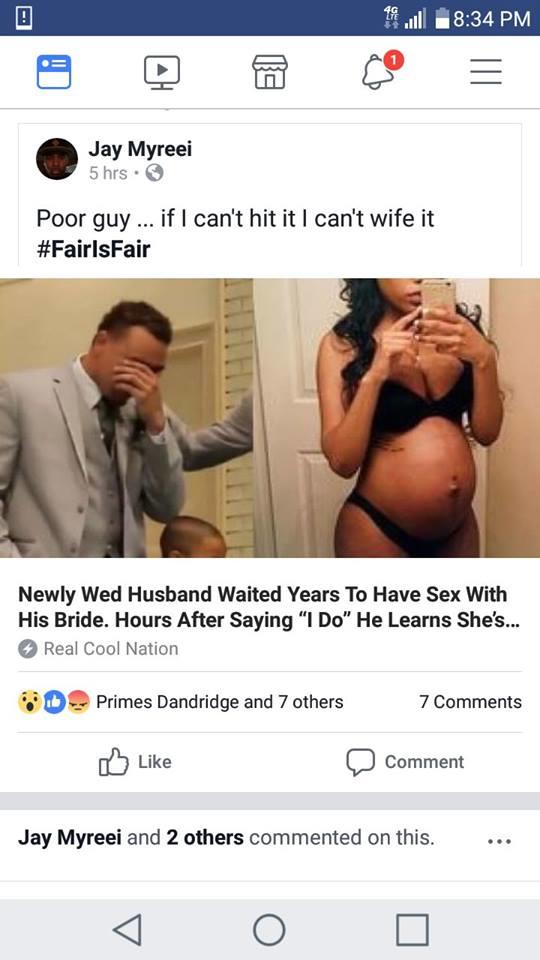 but anyways are single mothers really this bad? and what else makes them bad before being suspicious of looking for a sugar daddy?