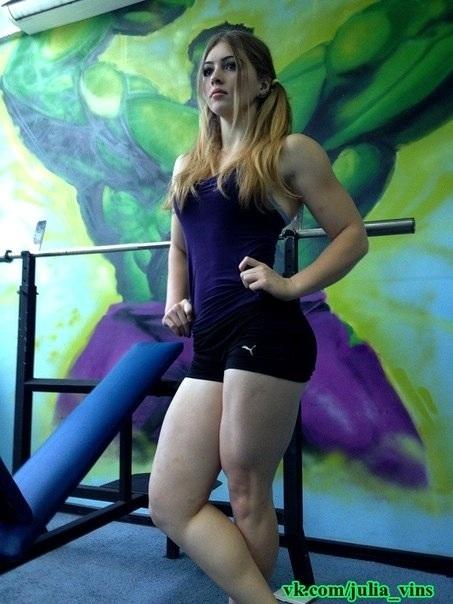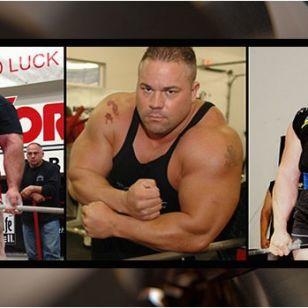 Select age and gender to cast your vote:
Updates:
---
Most Helpful Girls
The girl at the top doesn't have the legs for a top power lifter. One thing about any of that muscle stuff is you have to keep doing it or you turn to flab pretty fast. Plus most of those ding bats take steroids and then die in their 50's from failed hearts. So no, I wouldn't. They are mostly muscle heads and I would like someone who is smarter than a chimpanzee. Like maybe @monkeybutts.
Most Helpful Guys
Yes. Definitely. Us powerlifters dont care about our bodies. Strength is a priority. Looks are just a bonus. Determination and willpower are off the charts. Nothing better than being with a motivated partner full of guts.
PS: Have you ever had sex doggy style with a powerlifter? Those butts are absolutely lucious! *slap*
Okay dude, hold up. You obviously don't understand the difference between a body builder and a power lifter. That lady dude? He's a power lifter. The first guy is not. That's a body builder who's very strong, but not nearly as strong as he looks. The women are powerlifters. But basically, powerlifting=insane strength and meh looks while bodybuilding is good strength and good looks.

And it depends for me with the girls. I mean, it's cool if she's strong and all, but I wouldn't want to date a girl with legs/arms to the point where they look like a guy's, as impressive as it is.