Here is a list of 4 careers I would probably NEVER survive doing. Enjoy! :)
4.) Primary School Teacher
When I was younger I thought being a teacher would be nice, but not anymore. I don't know how teachers are able to survive. Children are wild and sometimes annoying. You always have to keep an eye on them, and when they do something wrong you have to send them to the principles office, and of course some of them will argue.
I am not very good at arguing. It is one of my weak points. I always give up, and I let the other person win.
That is the reason I don't want to be a teacher. I won't be able to handle their attitude.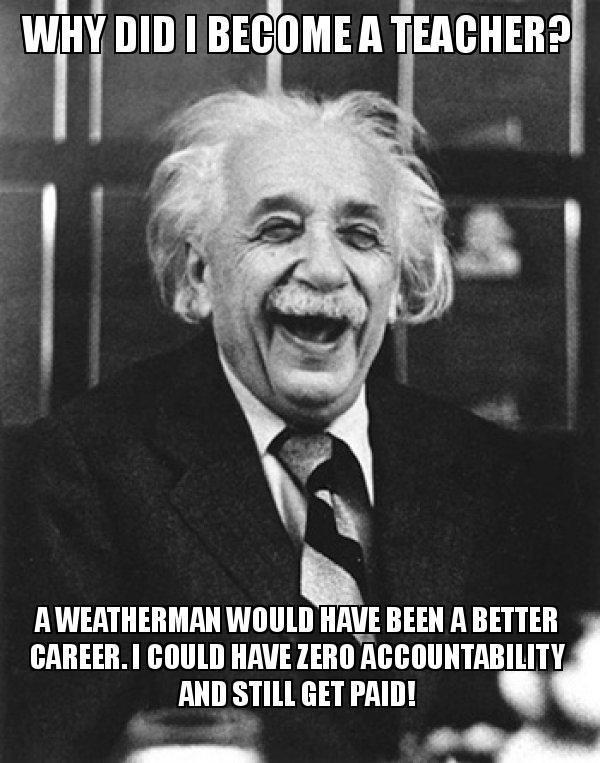 3.) High School Teacher
I also thought being a high school teacher would be nice as well. I don't now why I wanted to be one in the first place. Yes, we are more mature than them, but if you think about it, we are wild, too. We are still going through puberty, and we try to fit in with the crowd.
2.) Nurse
I also wanted to be a nurse, but of course the only two reasons why was because my aunt is a nurse, and I loved the white outfit she would wear to work. I overlooked the part about having to learn about about different types of medicines, and the effect they have on us. When I finally realized it, I decided nursing was not for me. I didn't think I would enjoy it, and beside all I wanted was the white outfit.
1.) Lawyer
You already know I am bad at arguing. :)
I would probably lose every case that was given to me.
Another reason why I don't want to be a lawyer anymore, is because I don't want to have to memorize the law. It would take forever, and it would probably be boring.
Thanks for reading! :)