My husband is an architect. But he also has his own business.
I am a UX/UI and interior designer (primarily).
So yes, our jobs are similar to some degree.
Sometimes, I kind of like to think of us as Florance and Hans Knoll. Hahah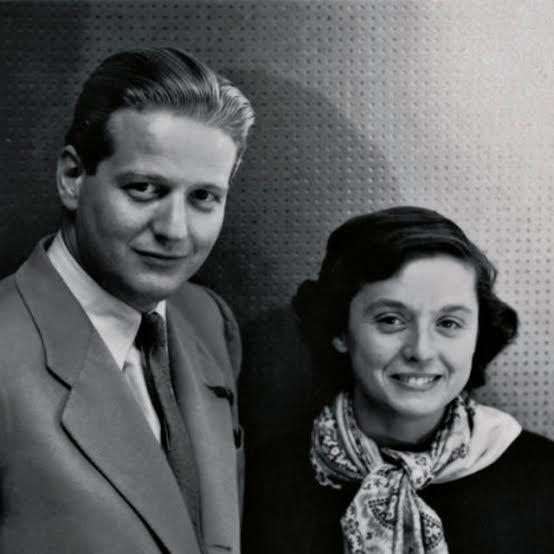 Admittedly, we do look a bit like them (faces). And Florance does look and feel a bit like a sub.
Updates
Very few answers. I wonder why. 🤔