Apart from lifting your mood, and breaking the silence, there are other ways that music can help you. Which are they?
(In alphabetical order)
1) A better alarm clock
(My current waking up song, this one above.)
Better than the annoying BEEP BEEP BEEP BEEP of the traditional alarm clock. Just use a song you like, in your Alarm Clock settings, on your mobile. Just don't use a soft ballad, otherwise you might fall asleep again.
2) Calculating your time
This is mostly for full albums. For example you put something in the oven and it needs 45 minutes to be done. If you play a full album for 45 minutes, then you will know that you must turn off the oven once it's finished, instead of getting anxious checking the clock every time.
3) It helps drivers
Play one of those good songs at a loud volume, that are for what we call cruising. Like Eye Of The Tiger or Twilight Zone by Survivor and Golden Earring respectively. Imagine you are in an action movie. That's how good you will drive!
4) Nobody will annoy you, if you don't want.
This if you are outdoors. If you have earphones on it actually means Please don't disturb me. Someone might do though, but again chances are less if you have earphones on.
5) Understand instruments better.
Most people who listen to music (casually), cannot separate instruments from one another. Those usually listen to music at a moderate volume. If you listen to at a louder volume, then you can learn to separate them, through the years.
6) You can realize it if your phone is stolen.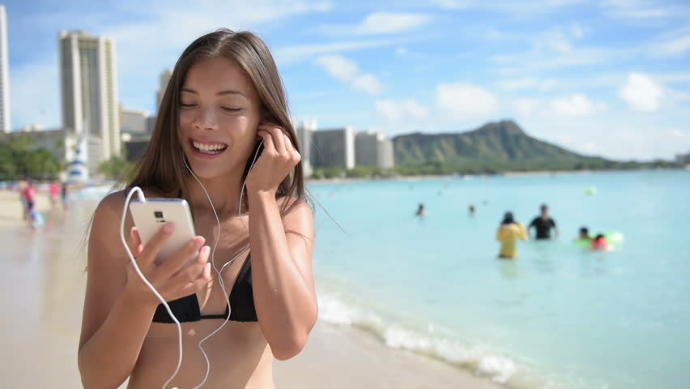 Indeed. Another one bizarre fact if you are outdoors. Imagine you are on the train and you have your earphones on. If someone attempts to steal your phone, you will realize it instantly, since music will stop, and earphones would be pulled out. Also nobody would attempt to steal from someone, who has his earphones on.
7) You won't listen to others what saying about you.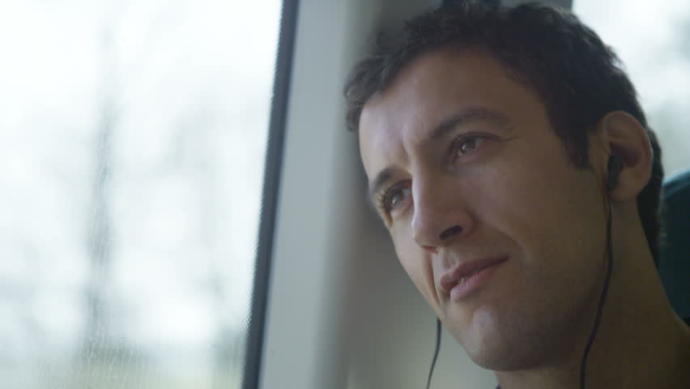 In that case you won't feel awkward you know. Imagine you are riding the train with your earphones on. And somewhere nearby there are two girls. One of those girls says at her friend...Isn't this guy cute??? . But you had your earphones on, so you didn't listen to what she said! So now I ask...how would you feel, if you didn't have your earphones on, and you heard this? And most of all, you weren't in the mood?
---