"I love music. For me it is my morning coffee. It's mood medicene. It's pure magic. A good song is like a good meal- I just want to inhale it and then share a bite with someone else." -Hoda Kotb
Music is an amazing and well loved thing, almost everyone loves to listen to music. You'll find the occasional exception to those who don't but hey, whatever makes them happy.
Music has done a lot for me and you may be able to relate.
I have been suicidal, depressed and I use to self harm. Then my life revolved around music-more so then it used to. I would do as those depressing quotes on facebook say. "Headphones in, volume up, world off."
I would get lost in my music and listen to the words. I would feel them, the emotion and thought behind every lyric. I would imagine what had to have happened to these people to be able to write an entire song about the pain they felt. No not like BVB or that crap (sorry for those of you who like them) but I mean real and TRULY meaningful lyrics to me. I would feel the beat of the drums pound through my veins and the bass shake my bones, their voices enriching my blood.
When words fail me, I send someone a link to a song and say "Pay attention to the lyrics. Listen to what I am trying to tell you." It has helped me out a lot, and those songs did a lot more in 3 minutes of singing than I could have with just a few paragraphs of my feelings and thoughts.
When I was suicidal, I thought I was alone. But I remember being in the car while my father drove, I was watching the trees fly by and the sun rise on a crisp Sunday morning, and the most beautiful, enticing song I have ever heard came on. It's called Beautiful by POD. I listened to it and my heart went out to those people, I related to it and I loved it. It practically begged me to listen with all I could.
If I am having a bad day, my favorite song; Coming Down by FFDP always makes me happy and I get goosebumps and feel all warm inside. I love finding new and catchy songs too, it makes me very happy. A while ago I was obssessed with the song Endlessly by the cab, now it's Stressed Out and Car Radio by 21 pilots.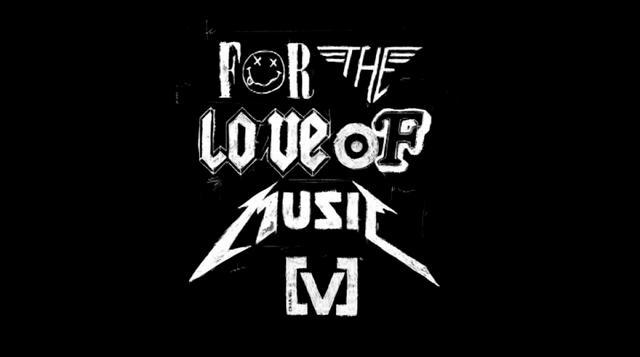 Music is my life. Music was my savior, the one thing to keepme grounded when all I wanted to do was drift away and not feel anything anymore.
I talk about the beauty in life a lot, but I never seem to mention the ugly in it all. The ugly reality o
f my depression causing me to lose a lot of my friends; all but two who stayed through everything. My suicidal tendencies made them worry and stressed out, not helping their anxiety at all.
So I quit the self harm-as difficult as it was.
I grew up listening to music I think to be more meaningful than most. Music was, always has been and always will be my life.
I just can't wait till I can go to the concerts of the bands whom helped me out of my spell of deep depression and bring the life back to my eyes.
---