For my next pick, it may fall on death ears but this movie has been one of my favorite indie movie gems.
I assume you have seen this movie.
and probably have seen this movie too
But have you even heard of this movie?
The Final Girls - 2015
Include a caption for your image…
So the movie starts out as a bunch of teenagers going to see a movie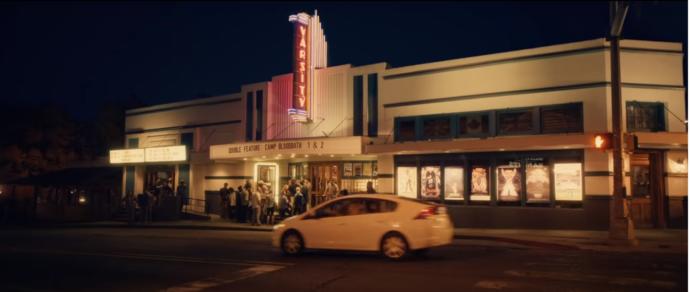 What ends up happening is they get stuck inside the movie.
Now they have to survive and make it out alive.
But what makes this even more interesting is that one of the people inside of the movie had a mother in real life that played a character in the movie. Which she gets to meet after she died in real life.
To add another layer, the movie is self aware and has scary movie commentary throughout and the characters move through cheesy iconic horror scenes. Breaking a type of wall of a some kind :)
Overall it is a really fun movie to watch and here are a couple of clips from the movie.
and for those wondering what this has to do with Halloween, it was released on Halloween tee hee
Have a great day :) catch you tomorrow! - JJ