I am going to keep on chugging along until I hit 31, blind perseverance I guess :)
Up next can be considered borderline in terms of family favorite/scary movie
Scary Stories to Tell in the Dark - 2019
I am just so crazy about the fact that is movie takes place during the 1970's with no cell phones :) and it starts off with the vintage song season of the witch!
Moving on.. This actually takes place during Halloween. Where a group of kids make a mistake of breaking into a "haunted" house and read a witches book.
To be more specific... This witches book :)
What follows are a series of scary stories to tell in the dark stories coming to life and the movie studio has been kind enough to share all those moments with you so I will simply show you them and then let you experience the moment for yourself. Keeping in mind that some pictures are mainly for flavor as they were not all based on the same story yet were clearly inspired for these movie moments.
The Red Spot
Harold
The Big Toe
The Dream
me tie doughty walker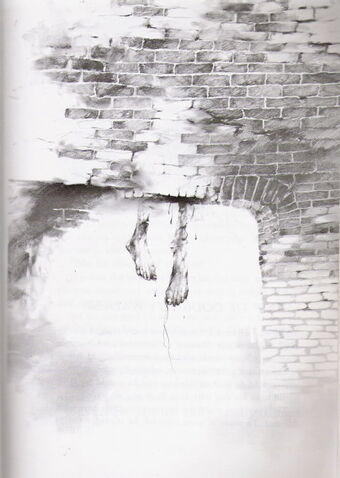 Overall, it's all great fun! and to finish Here is the cast having fun
And it has been said "This is the type of movie where you have fun getting scared" And I could not agree more!
-JJ