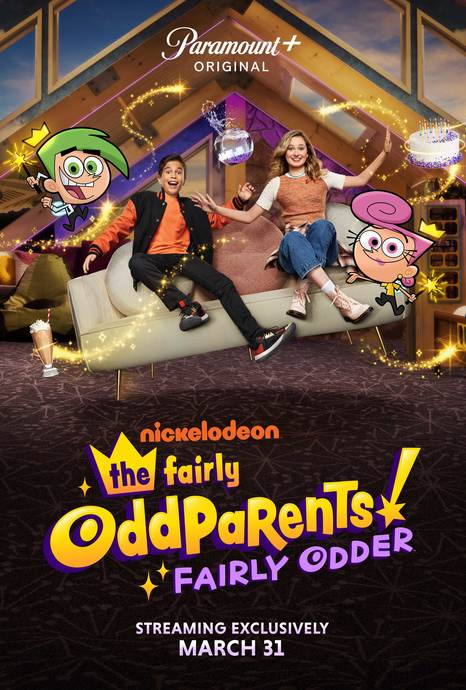 I am a huge fan of the original Fairly OddParents. At least the first couple seasons before Poof. But, the new sitcom is a bunch of hot sick ass.
The plot is Timmy Turner's cousin and her stepbrother have to share Cosmo and Wanda (gee where have I seen this before?). We have also had live action Fairly OddParents before and it didn't go so well then.
The show has received a 2.3 stars out of 10 score on IMDB. In my opinion with the exception of the 1994 Flintstones movie, Who Framed Roger Rabbit, and the first Scooby Doo live action movie, cartoons don't adapt well to live action.
The series is on Paramount+ if you are curious to check out this monstrosity.