Wonder if Jason vorhees just wanted to tell you about the latest new appliances from Martha Stewart's collection?
wonder if Michael Myers just wanted to get rid of the spider that was on your body with his new fly swatter shaped knife?
Wonder if freddy kreuger was just looking for a good plastic surgeon and was saving money by working as a sleep therapist to help cute insomnia?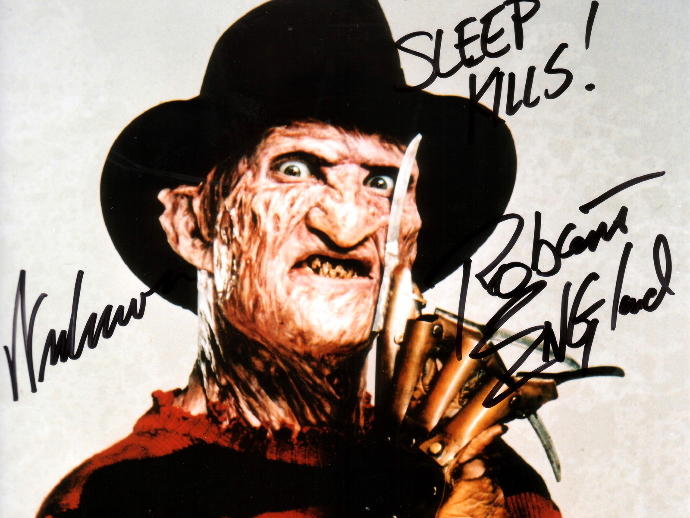 wonder if it's just all a big misunderstanding?
---
Most Helpful Guy
You know, I often wondered if Jason Vorhees just wanted to show people his cool machete and hockey mask.
Most Helpful Girl
lmfao@ the martha stewart bit... :D i do believe it was allllll just a huge misunderstanding!