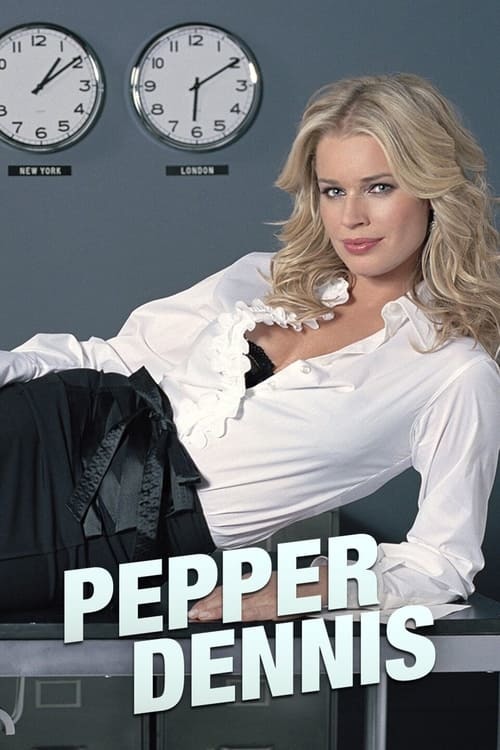 And yeah, I pretty much only put this trash show, The Game, in for @DizzyDesii and all the other women.
Select age and gender to cast your vote:
Updates:
6 d
YOU DON'T HAVE THE KNOW THE SHOWS! In all likelihood, you don't. Just vote for one! Whichever one tickles your fancy the most!