1. I have bad features
Some I can control and some I can't control. For example I have a brow ridge that sticks out and my hairline is high up and not rounded but more square shaped like most mens hairlines. I'm going to have 1 surgery for that to get the brow ridge flattened and the hairline fixed, this surgery seems to be popular among trans women but I'm a biological woman and dont like my brow ridge.
I also have a masculine chin. From the side view its flat and not pointy. I will either get fillers for that or slight surgery , and also to get rid of the chin dimple I have.
I also have big feet and I'm not sure if there is safe surgery for that. Just a consideration but I probably won't do it.
2. To be more feminine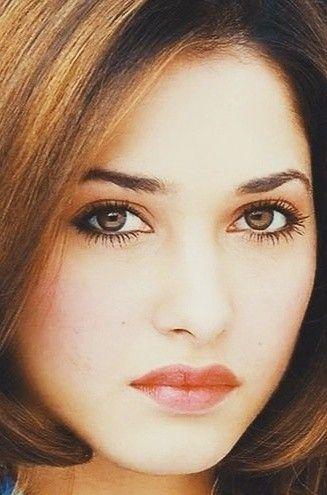 As i said i have a brow ridge and a masculine chin. I also have a deep voice , so I'm going to train my voice to get it very high but if i fail to get a high pitched voice and I'm not saying sqeaky but just cute , I'll get surgery for a more feminine voice.
3. To fit in with society
I look nothing like the average girl. The average girl is feminine , with a normal pitched voice , soft features and is short and normal weight. I'm tall , with harsh features a deep voice and even though I'm a normal weight I look fat. But I'm going to lose weight and get the surgeries to fit in better with the conventional standards of femininity .
4. I'm afraid someone will think I'm a transgender
This model is a male to female. They have harsh features too. It makes me so depressed and sad that I might resemble or look even close to someone who was once a man.
I die just at the thought of that. No offense , but I'd never want that. It's the same as emasculating a man by asking him if he is a woman or something , if you make a woman feel less feminine it is one of the worst feelings in the world tbh. I'm a biological female who looks masculine but I will make myself feminine once I save up enough , I do not want to resemble a boy or a man even in the slightest .
5. Society tells you to be yourself , then hates on you, leaves you to be alone with no friends and no one is attracted to you because of how you look
Sooooo yeah.
Maybe plastic surgery isn't for everyone and it is a controversial topic, but I do not plan on having children and this is my own body so I am free to change it to whichever way I see fit. I'm not going to get nasty botched surgeries , but very slight ones that will make be a more beautiful woman.
---