"The Edwardian era or Edwardian period of British history spanned the reign of King Edward VII, 1901 to 1910, and is sometimes extended to the start of the First World War. The death of Queen Victoria in January 1901 marked the end of the Victorian era."
I believe for most people, Edwardian isn't a word at the top of their vocabulary and instead when speaking of the 1900's they simply say "1900's". Some people might even say "Edwardian" should only be used when speaking of 1900's England, since "Edwardian pays homage to Edward VII. But the fashions and styles of Edwardian England had a grand effect on many foreign places, America being a prominent one.
When one hears "1900's" it's probably safe to assume they think of drab, unhappy portraits, factory workers and unattractive women. Which was a big part of America's early 20th century, but I would like to shed a little light onto the beauty of the Edwardian time period and sheer elegance of the art that comes with it.
Granted, many of the fashions included might have typically been reserved or only available for the prominent and wealthy part of society, but I hold a great amount of passion for this style and modest elegance.
Here are some random beautiful things from the Edwardian time period;
Women: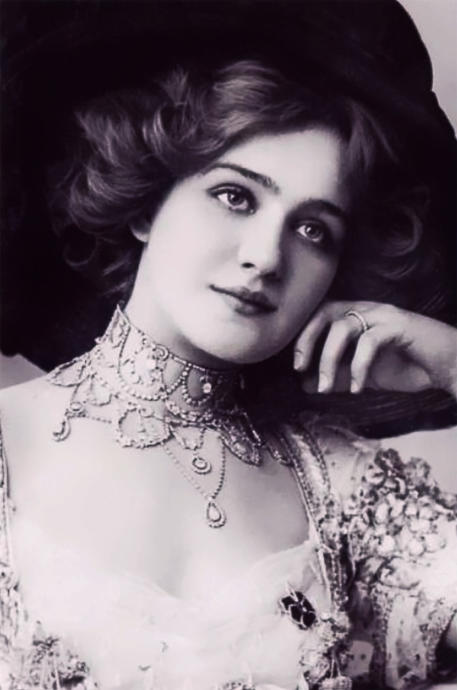 The clothes:
The art:
Movies with beautiful Edwardian influences;
Titanic:
My fair lady: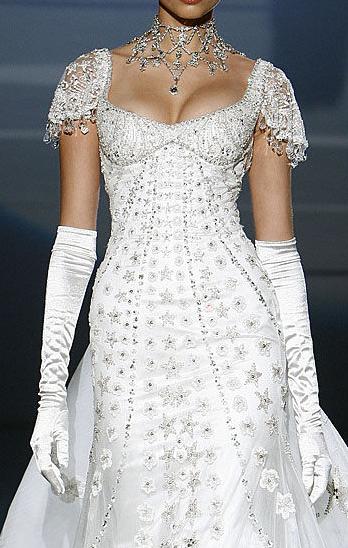 Yes, I did include Lady Bracknell. She is the epitome of female modesty and elegance.
I love fashions ranging from he 1700's to the 1950's. I hope you enjoyed a look into my favorite time period! Feel free to suggest another era for me to do next.