I'm tired of telling my sisters before they head out the door, "yes, you look good" when they ask me "How do I look?" ad nauseum, because they want a guy's opinion. Blah blah.
For once and all i'm just gonna write it down. Here is a simple rule if you wanna look hot for your guy, from a male perspective - wear a sexy black dress and not a lot of lipstick (I hate getting super red marks all over me which takes a crap load of soap to get off!) wear any high heels and sweet perfume.
A smile is the best thing to wear because it makes a guy feel at ease so he can appreciate how you look and not get intimidated.
I found a few pics of dresses that I'm talking about - so take a look, go out and buy one and STOP torturing the men in your life with that question!
My Top 10
10.
9.
8.
7.
6.
5.
4.
3.
2.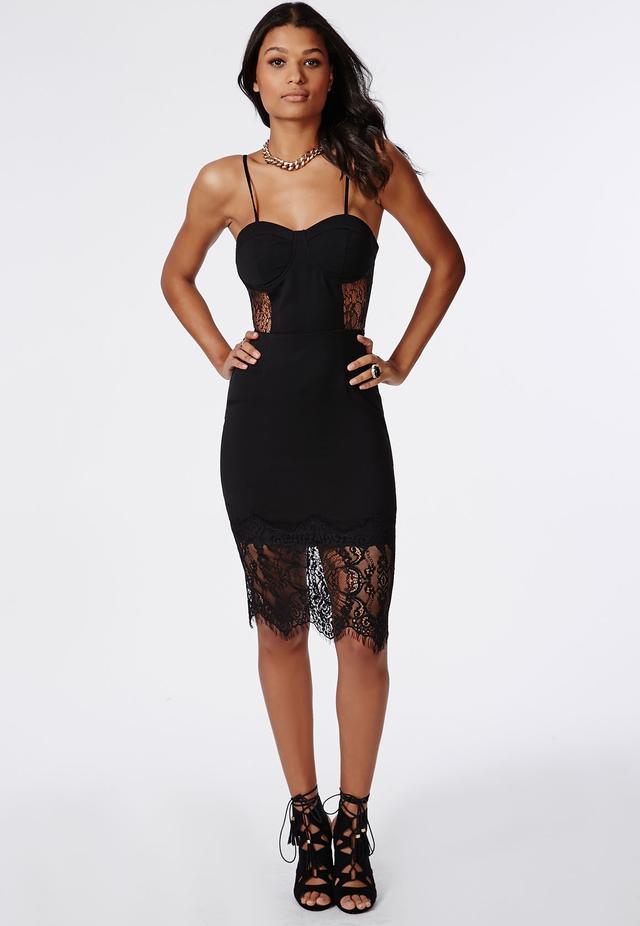 1.
---