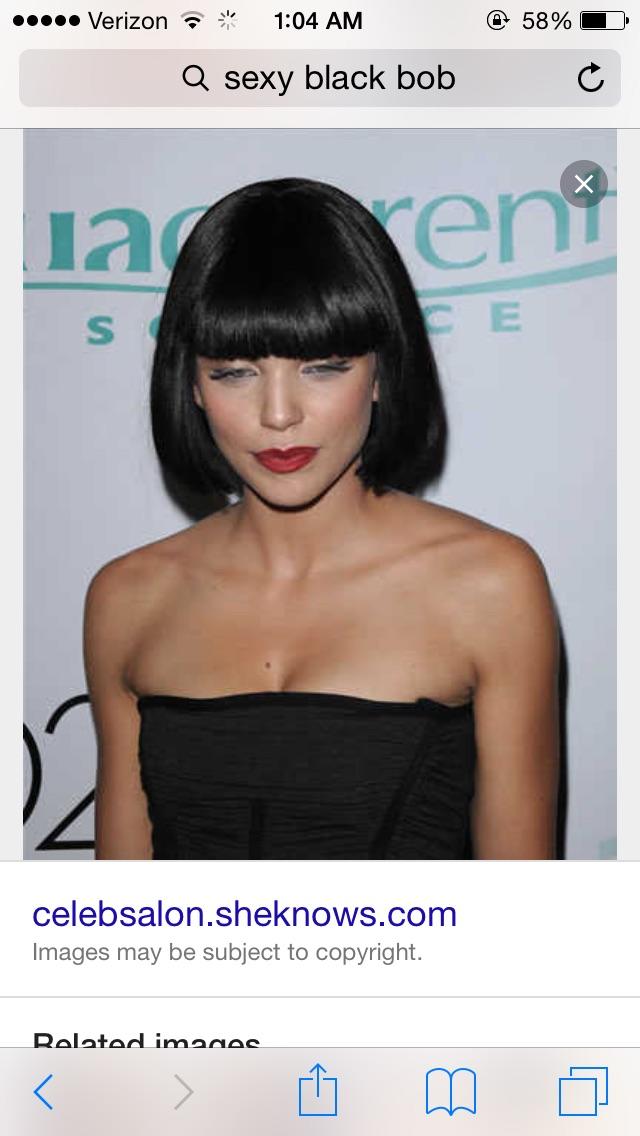 I usually have long blonde hair. I want to wear a black (or maybe red?) short bob wig like this. But what could I be? Russian spy... I don't know any ideas? What do u think?
---
Most Helpful Guy
I don't like wigs. I guess some might look good but majority don't attract me.
Most Helpful Girl
You could be black widow.