Or is it a turnoff? For example this short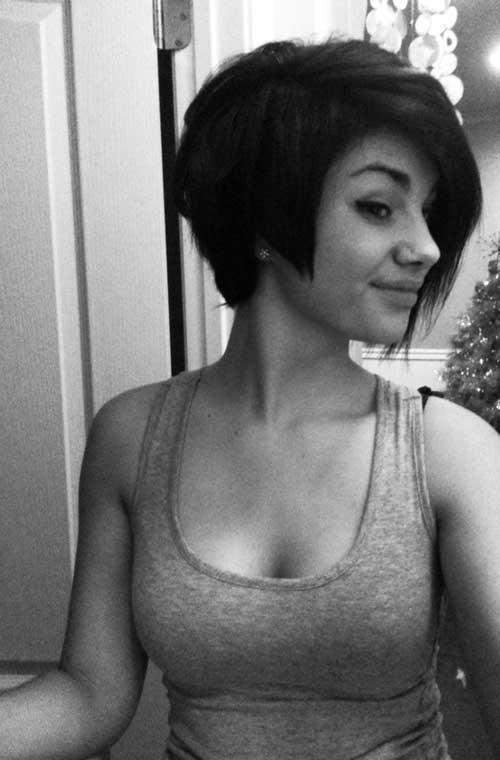 Updates:
---
Most Helpful Guy
I don't consider the girls in these two photos to have short hair... at least not the second one. In my opinion, there are some girls who look absolutely stunning with short hair. However, you need to have a certain type of face to make it fit. Most girls look much better with long or half-long hair but if you've got the face for short hair, it can look beautiful and very sexy. One girl with short hair that I've used to have a crush on during my teens is the actress Juliette Lewis in the movie "What's eating Gilbert Grape?"
2.bp.blogspot.com/.../...ating+Gilbert+Grape+4.jpg
Also, for some reason, many African girls look particularly pretty with short hair or even with almost no hair at all (something I wouldn't find pretty in white girls):
www.short-haircut.com/.../...ery-short-haircut.jpg
Most Helpful Girl
Sadly, I don't think most do. I think it is such a cute hairstyle, but guys like it longer. When my hair was shoulder length, I actually really liked it. It wasn't super short, but it was a really cute hairstyle to me. Mine's down to my back now, but it's still not as long as I want it to be yet, but I'm enjoying the journey, haha. Guys liked me just fine though when my hair was shorter.