What is ur opinion? Do u think he was ugly? Maybe just charismatic?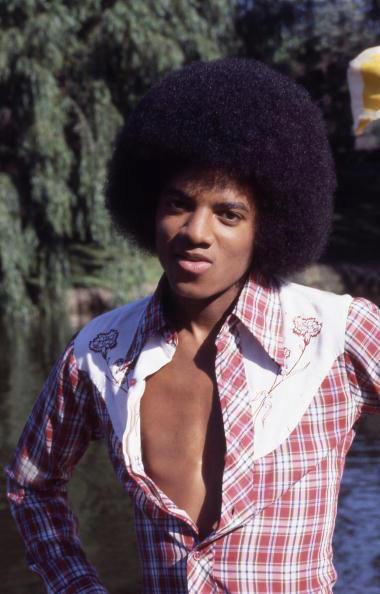 Like to me he's on the same lvl as prince for example, looks wise. In that time by the way
Updates:
---
Most Helpful Girl
No, he was so cute and handsome especially those eyes and that beautiful smile, his cute soft spoken voice. he looked sexy ass fuck in all his eras, off the wall, thriller, bad, dangerous etc, but he should of stop with the nose surgey around off the wall thriller era, he was very sexy and handsome poor thing, i guess he didn't see himself that way.
Most Helpful Guy
Before surgery he just looked like a regular guy and he looked average. But the surgery results weren't good and he shouldn't undergo surgeries in the first place. If he had the Kardashian-Jenners' surgeon, maybe the result would be a bit different then.