I've been wanting to do that color on mine for a long time, but what do you think of it?
Would it suit me? Would it look good on long hair?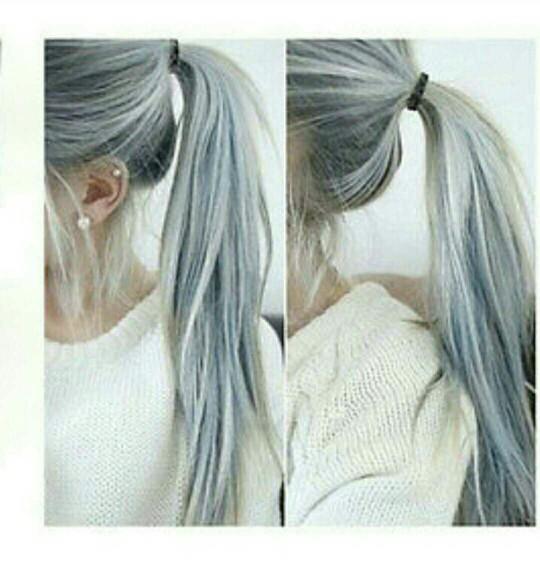 ---
Most Helpful Guys
It's not bad, but there are a lot of better-looking exotic hair colors, namely black mixed with blue, green, pink, purple, red, dark red, like green, or lighter shades of blonde. In fact almost everything looks better mixed with black than white.

The problem with white and grey is that even when it's obviously not natural, it makes people think of the elderly, which I'm guessing is not your goal here.
Most Helpful Girl