Most of these foods I've never tried because they're extremely expensive and/or I can't get the ingredients where I live.
DISCLAIMER: Not vegetarian, not vegan!
>>>Try to remember>if something isn't expensive in your country, doesn't mean it's cheap everywhere.
1. Crab
2. Lobster
3. Clams
4. Jambalaya
5. Seafood paella
6. Deep dish pizza
Mostly seafood...obviously I'm obsessed with it.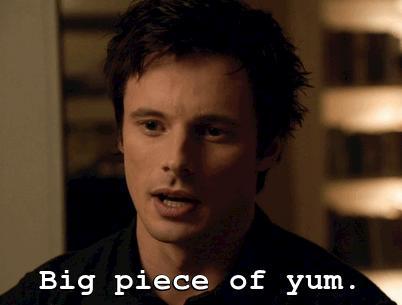 P.S. Okay, the last one I could probably make...I just have to google it and buy a deeper pan. xD
What are the foods you'd want to try before you go?
---