Don't you hate recipes that require a long list of ingredients and instructions? Do you want to make your life in the kitchen so much simpler? Well, try these recipes!
Overnight Oats
Put rolled oats and milk (cow's milk, goat's milk, plant-based milk) into a glass jar to form the base of the recipe. Then, you are free to add whatever your heart desires.
Egg Muffins
Put assorted vegetables or leftover vegetables into a glass measuring cup. Crack open a few eggs and mix the eggs in. Pour the contents in each muffin cup. If you have trouble with pouring the contents, then you may use a pair of chopsticks to grab the items, put the items in the muffin cups, and pour the remaining egg liquid into the muffin cups.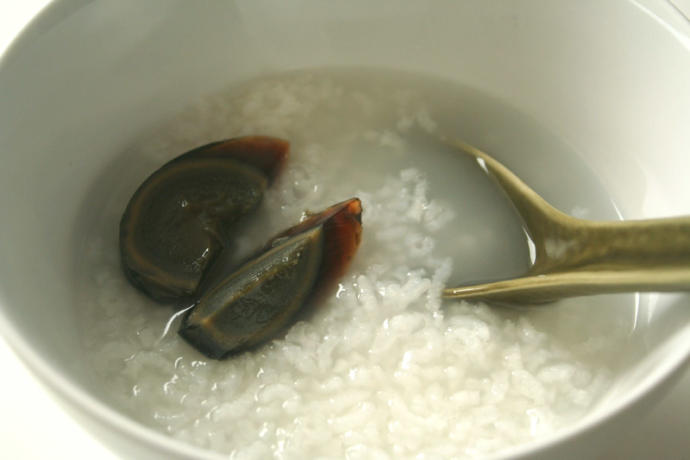 Rice Porridge
Just increase your water-to-rice ratio. The result is rice porridge. You can add whatever you want in it. It's just like eating oatmeal, but more watery.
Frozen Fruits
This is the healthier version of ice cream.

Beans and Rice
Beans and rice consume some preparation time and cooking time, but the end result is a protein-rich, low-fat meal. You may add vegetables and meats to complement the beans and rice.
---