"#MeToo and
#Timesup
is another example of female mass histeria, like the Salem witch trials. It is normalizing accusations against men into the female hivemind groupthink. It is dangerous to allow this in an environment of no consequences for false aqusations."
a male columnist wrote. what do you think? has this been derailed as a straight up compulsive lying crusade against men? or all stories are honest?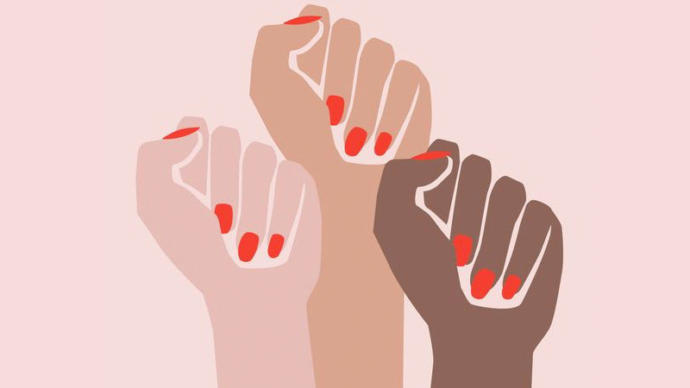 Select age and gender to cast your vote:
Updates:
by the way many cases have been reported where women were proven by the court to be lying or confessed they did, and men being sentenced to many unfair years of imprisonment. from students destroying their teachers' career and life to any kind of environments. thats what makes me a sceptic.
---
Most Helpful Guy
It's not. With any movement or cultural challenge, there are a few people who will use it as an excuse to do evil things. It has been in all kinds of situations: religions, political movements, racial movements, anti war protests etc. It does not reflect on the entire thing. For example, if I go do some terrible thing in the name of Christianity like violence, should it reflect on the entire religion? No, because I'm athiest and the religion doesn't support what I did. So if a few people use the #MeToo campaign to manipulate and hurt others, it's on them alone, nor the entire movement. Hell, I had to post #MeToo myself. So no, it's not a frantic witch hunt.

7

THIS IS NOT RELEVANT ANYMORE
Most Helpful Girl
Honestly, I think most stories are probably honest. No one is getting anything from making allegations.

Well, I mean, Kevin Spacey got fired. But it made more sense to have Christopher Plummer in that role anyway.

And in my short career, I can honestly say that I've been sexually harassed in basically every job that I've had.

So I think that it's legitimate.

1

THIS IS NOT RELEVANT ANYMORE