I saw this woman at the gym performing an impressive training routine and I was genuinely impressed with her.
I didn't care she could lift more than me and outwork me, rather, I was impressed with her overall drive, skill, strength, etc.
I've always sought to normalize more women being stronger, faster, etc.
Learning how to fight, shoot, lift heavier, and more is something I wish more women do.
I don't think it takes anything away from their feminity at all.
I like a strong and capable woman who could save me if I needed saving.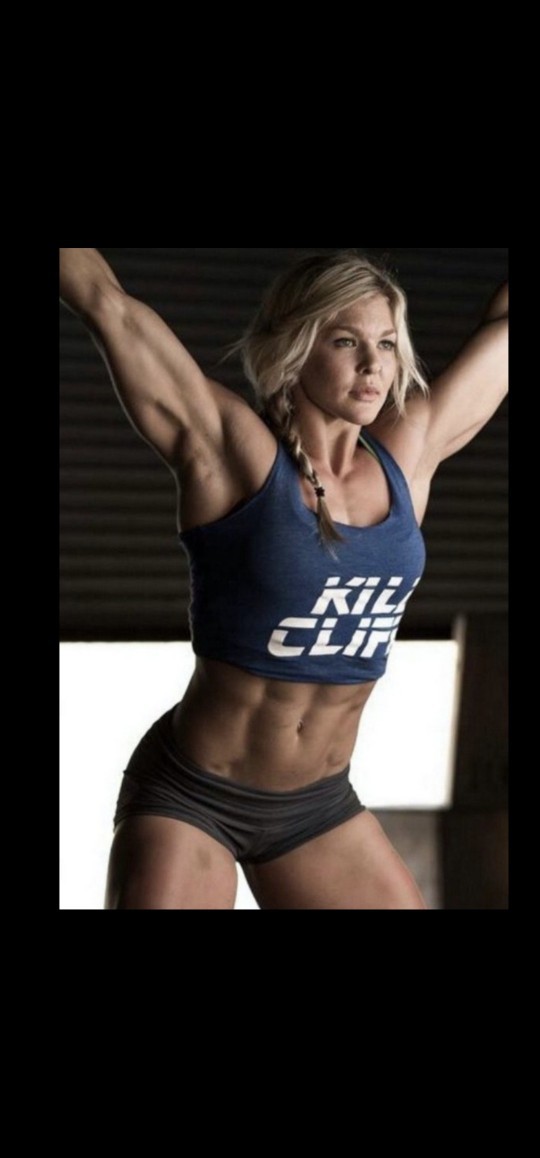 Updates
Recently completed a police PT test and our group had only one woman pass and one of the thoughts I had was "wow, she's cool."