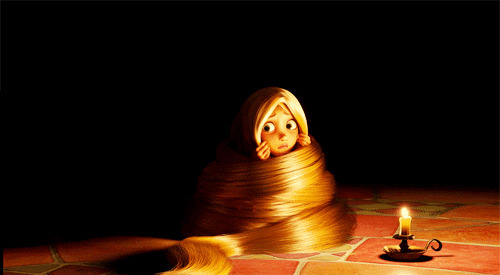 So I have this guy friend from uni and we've always got along pretty well, liking the same movies and trusting each other with our problems. He even dated my close friend.
It has been some time (months) after their rough breakup. He came over to my place so we'd do work together and then we watched a movie, during which I got sleepy.
We'd often lean on each other's shoulders, so that was normal, until he started making it more of a cuddle and stroking my hand while saying things like "this is what guys do when they're making a move on you" or "another move is if a guy starts to sync their breathing with yours" and he was doing exactly that! But I laughed it off and didn't think much of it.
Recently, we went to celebrate his bday with some drinks. Later that evening, we were left alone just chilling and talking when I noticed that he started getting close and cuddly, and before I knew it he kissed my neck!
He asked if I felt fine with it and if I'd be ok if he'd continue but I didn't know what to say, we've always just been friends and yet I felt weirdly ok with it? We talked a bit about why we think this is happening, I said it's probably coz we're just two lonely people and he said why not help each other then?
He then said, "you don't have feelings for me right" and I honestly said "no, not really" and then asked "and you? do you have feelings for me?" and he said ".. no... not much."
In the end he asked me to make a decision if I want us to keep the closeness or tone it down.. but since he said he didn't have feelings for me I said we should go back to how we were before
So, thank you if you've been patient enough to read this entire story 😅
Do you think he lied when he said he doesn't have feelings for me? Coz honestly he's been getting closer and spending more time with me lately, even wanted to invite me to his house although he's never had people over, not even his ex
OR he's just looking for a situationship?