I had a lot of support from gaggers during my period of mourning for my dad but there is so much that can be carried over for others that I decided to edit replies to posts for all gaggers to read. They are very helpful
"My dad who was ALWAYS teasing one of us. You could always see him with mischevious smile on his face. But now that was gone and all signs of life had left him. All my sisters were broken up over it. And while i was to while he was fighting for life. A stillness came over me afterwards ( i'm not going to say calm i was still in shock). But i knew my dad would tell me it was my job now to lookout for my mother and sisters. I wish i could give you a magic formula that would assuage you of the pain. But after 17 years i still carry it around. I imagine i always will. But i can tell you it does get better. As time passes it does become less and as it does you're left with the cherished memories."

"I'm sorry that you experienced this.
It's going to be a long process for you to recover.
It's gonna take time."
"Understand that his funeral isn't for him. Yes it's honoring him. It can be celebration of his life, the lives he touched. But above all understand those that have passed on do not worry about the living. Funerals are for the living! It how we get closure. It's how find some semblance of understanding"
"We keep remember them in a good way and we move on life keeps going grief takes time so do not overthink it"

"Everyone deals with things differently and things do get better in time. They want us to carry on and be strong. Imagine ourselves as the one that passed it would break my heart to see my loved one in pain over me"

"From personal experience the pain never fully goes away. Over time it'll take on new forms. Eventually it becomes bearable. Focus on the task. Stay strong time will pass your memories are yours to keep hold on to them."
When dealing with loss... "pray and go to therapists, you socialize and go work out in the gym."

"When a parent Dies Sadly and Badly in this Mannerism, It is a Hard Nut to Swallow, And Dealing with It, Will take Time, But you never Forget them nor the Way in which they Die, Especially this very Sad way. Very devastating. Please, Don't ever Blame yourself though..."

"Try to be with friends and family, be with people who love you and will keep you company so you don't feel alone."

"I'm so sorry for your loss. My grandma passed recently. I know it's hard but you need to remember the good times you had with him"
"I know people tend ask themselves a lot of questions during their crisis times. But trust me, the best way for you cope with these feelings is believing in yourself more than anyone else and moving forward."

"people always seem to blame others for their problems when they aren't and then shame people who blame others for their problems when it is in fact a problem not brought on by the person. It's ironic.
People who have status blame others for their issues. People with nothing get blamed for their situation when it's the people who have status that are often responsible for their lower situation. And to date suggest this is itself apparently something I nor anyone should point out because we hey ridiculed for it. Some people are victims of circumstance and external factors. Others create problems for themselves and burden them on others who call them out for it but get shat on for bringing up how they can't be this person's crutch anymore when they can't support all their "weight". Everyone needs to try to contribute a part of energy to the betterment of the issue to deal with the issue. Ignoring who or what's at fault will not do that. Getting mad at someone who is tired of facing strife for something they had little to no part in is also not helpful and further proved my point."

"The bottom line is you CAN'T live your life for somebody else. Yes you can go over the "what if's". Well what if you had done everything imaginable and the same result happened, but just a year later?"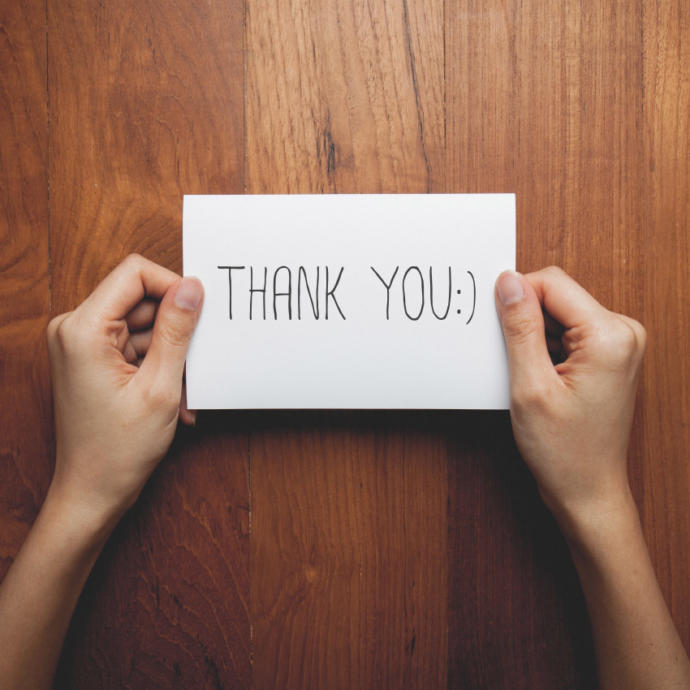 Thank you all for your kind words! and those in the replies, feel free to leave other pieces of advice for those reading this. Thank you :)