With food availability not an assurance now more than ever should we be learning to garden. This is more nutritious for you, tastes better, less co2 foot print, good excercise and rewarding.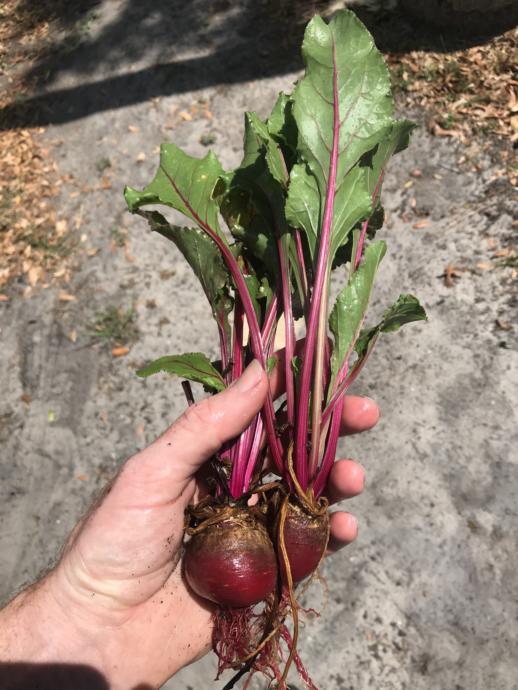 It will also lighten the load on the supermarkets for those people who are elderly and not physically capable of gardening.


Soil is extremely important I personally use peat moss, vermiculite, sand, topsoil, chicken manure compost and trace minerals but you can probably get away with just peat moss vermiculite and fertilizer of some kind.


Please comment if you have any questions i'd love to help out