This was me up until August of this year, clocking at 76kg for 162cm.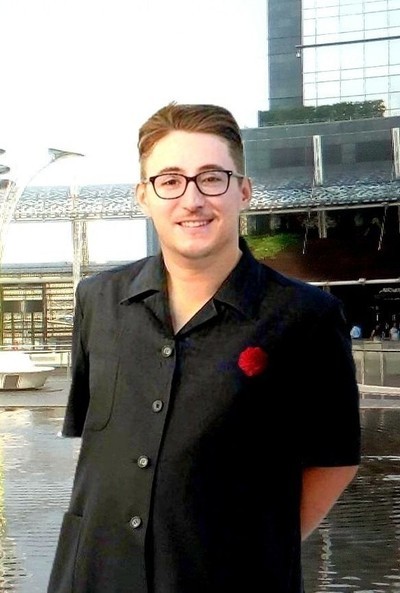 Last 3 pics it's me now, weighing 62-63 kg. Is this a good result?
I've got mostly compliments but some people said I looked nicer when I weighed more. A close person especially said that in her opinion I look unhealthy and emaciated. Thoughts?
Updates
First 3 pics are Before.
Last 3 pics are After.