Anyone who says, "it's just hair," should talk to actress Keri Russel about the fall out after she famously chopped off her long bouncing curls between seasons of her late 90's tv show Felicity. Fans of the show went nuts. They gave her so much hate about her new more boyish cut and many actually stopped watching that season, as even she has said in interviews over the years, "over just a silly haircut."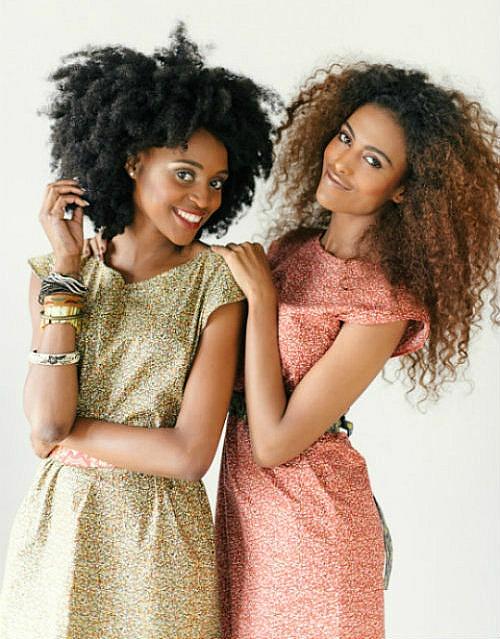 But it wasn't just a silly haircut. All of us sitting in our chairs right now can name a couple of people we know as "the hair." Maybe they have a big fro, or long full hair down their back, or they have gotten so bald you wish they'd cut it, or that sexy wavy thing we like, or nicely peppered hair, or clean shaven they look like a young Michael Jordan. It's not just a television character's hair we care about either. Ask any young man or woman for that matter, who has had, in many cases, the misfortune of going bald early about how they are treated in the dating world when they post pics of their balding heads vs. before they started to go bald or anyone who's lost their hair to alopecia.
Hair says a lot of things to us. A full head of hair signifies to us on a subconscious level that this is a healthy, usually young or younger person. It may mean to us they are more popular, sexier, more respected, and more well liked. Now whether these are actually true, is something one finds out by getting to know the person, but this is something that is communicated without saying a single word the minute you meet someone or see them for the first time.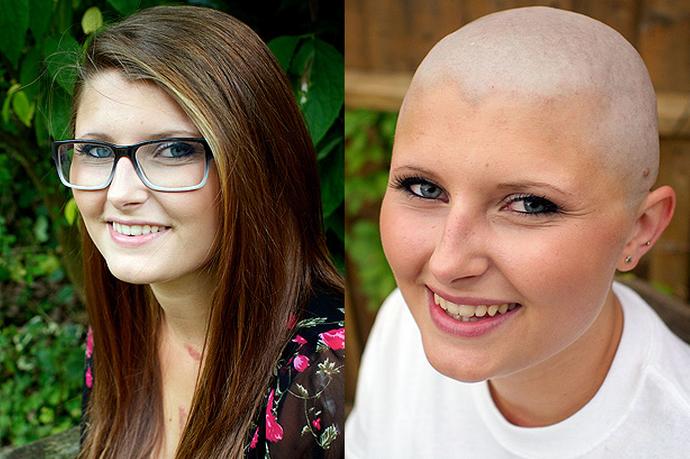 If hair were so utterly meaningless, you could walk into your corporate America job right now with electric blue hair and no one would say a word and you would still command the same respect as you did with your naturally styled and colored hair the day before...but it isn't just hair. It, along with the way a person is dressed, speaks, acts, informs us about someone. It can tell us they have cancer, they are old, they have a crazy side, it can tell us they really don't care about their health/appearance, and it can sometimes hint at their genetic origins.
We all judge hair like we tend to do with weight. Very few people simply pass by someone who is morbidly obese or disturbingly bony thin, and have no thought whatsoever about them or their health or the way they look. We notice these things, just like we notice someone who chops off, colors, or dramatically differently styles their hair. For example, one day, you may barely notice the person who serves you coffee everyday, but if they walk in the next day with bright orange hair, they become alive in front of you--you notice. A great haircut or color change can actually make you seem sexier to people in the same way a new hair cut can update you into this century or give you a more respectable appearance. It really isn't "just hair."
Humans, like all other animals in the kingdom, have always used looks to classify people. It's had to do with our survival, with how we group ourselves, and with how we protect ourselves. That's changed for us in a more modern world, but the basis of why we judge or use looks to determine some things about the people we meet, is still very much in play.