1. You get ill very often
We all know how hard it is to deal with cold.
2. The clothing
It takes too much time to get ready in winter.
3. Traffic accidents increase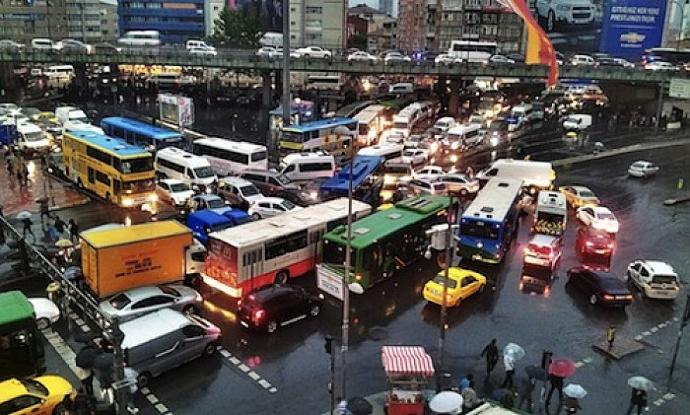 Since roads are icy lots of accidents happen.
4. You fall over and over
Breaking your bones is inevitable.
5. Waking up gets harder
No one wants to live a warm bed in winter.
6. You can't recognize your friends
Because they cover every bit of their body.
---