Saint Patty's Day is only two days away! To celebrate I made a list of my favorite/underrated Irish actors. I bet you didn't' know Joffrey (from G.o.T.) is Irish or that Moriarty (from Sherlock) is also Irish. Unless, you're really good with accents. Without further ado...
Daniel Day-Lewis
Chris O'Dowd
Evanna Lynch (Harry Potter)
Jack Gleeson (Game of Thrones)
Saoirse Ronan
Robert Sheehan (Misfits)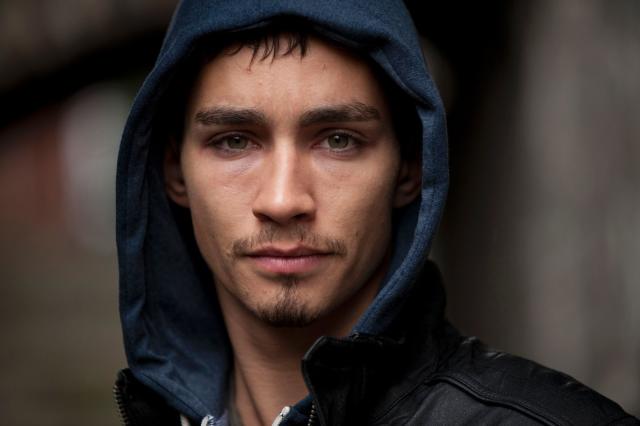 Andrew Scott (Sherlock)
Do you guys have any favorite Irish actors?
---