It's a little late for February and I do apologise, but hopefully the music will make up for it! Enjoy.
♦♦♦♦♦♦
Hozier - Take Me To Church
I heard this song a while before it hit off in the UK and I wasn't immediately interested but now it's certainly grown on me.
♦♦♦♦♦♦
Tough Love - So Freakin' Tight
♦♦♦♦♦♦
Banks - Drowning (Love Thy Brother Remix)
I found this song last year I believe and my iPod played it again not long ago and I've fallen back in love with it.
♦♦♦♦♦♦
Marlon Roudette - When The Beat Drops Out
Similar to Hozier, when I first heard this, it didn't grab my attention but now you could catch me driving around listening to this song. It also has a summer tune vibe!
♦♦♦♦♦♦
Miley Cyrus - When I Look At You
I never thought a Miley Cyrus song would get on one of my playlists but this one was done before she went a bit crazy and I think it's a beautiful love song.
♦♦♦♦♦♦
San Holo - We Rise
This song will probably appeal to the minority but I had to put it in because it's a new song that I keep listening to!
♦♦♦♦♦♦
Lana Del Rey - Young and Beautiful
Another beautiful song I found a while back but I've recently been attracted to some of Lana's songs so this song has been listened to a few more times.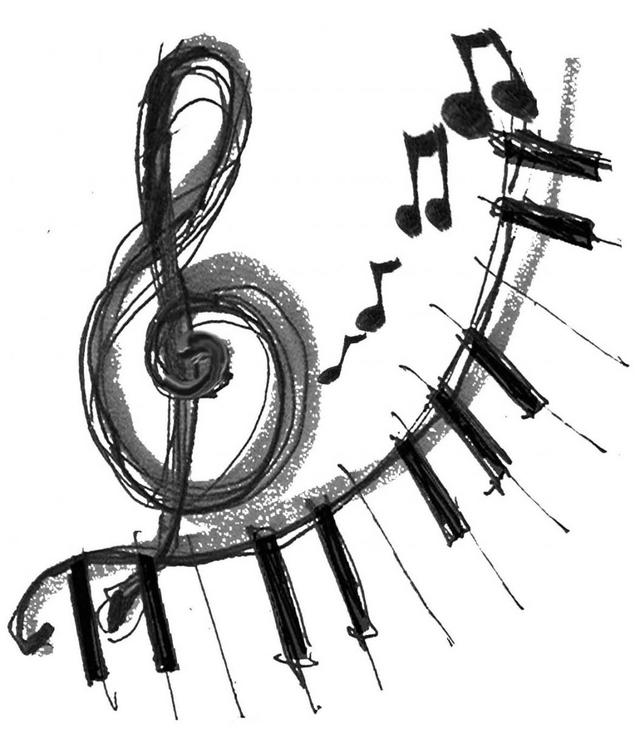 ---