My dream is to travel around the world. Here I have collect some of the places, I would love to visit in the future!


10. Hitachi Seaside Park - Japan
9. Lençóis Maranhenses-Brasil
8. Machu Picchu - Peru
7. Meteora-Greece
6. Salar de uyuni-Bolivia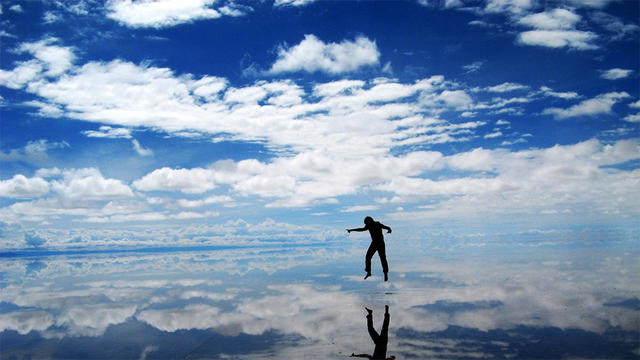 5. Zhangye Danxia Landform-China
4. Manarola- Italy
3. Lake Hillier- Australia
2. Tunnel of Love in Ukraine
1. Avshalom Cave- Israel
So, which place did you like the most? :)
Thanks for reading!
---