I made a bet with a friend of mine. She claims that he is an old, grumpy man and she doesn't understand the appeal. Yes, I am definitely sexualizing a game character!

A/w just answer the poll!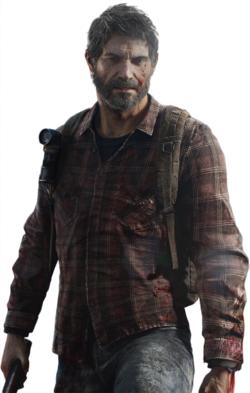 Select a gender to cast your vote:
Updates:
---
Most Helpful Guy
If he was a real person he would probably be attractive.
Most Helpful Girl
Kinda. I love his character though