I dont normally post my feelings on here. I usually figure it's my thoughts and my beliefs. I dont think of myself as racist. I have friends and family of all colors and nationalities. I love them all. I was raised to honor all ethnic groups. I am a proud son of parents who were dairy farmers.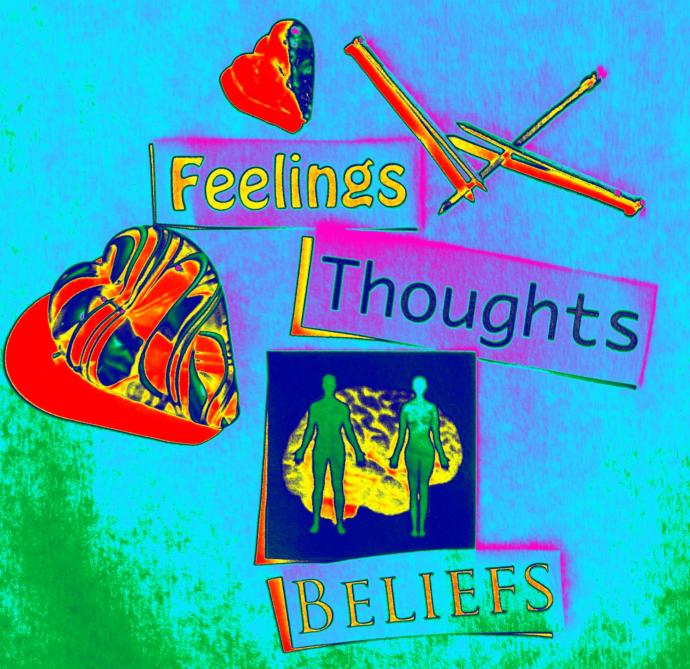 My parents worked hard to give us the little that we had. We had days or months with little food and usually hand me down clothes. We didn't know we were poor, because my mom worked herself night and day to make sure we were taken care of. We didn't have fancy clothes or houses. We lived pay check to pay check. I believe we were rich with the love our parents gave us and the things they taught us. We we re taught to respect others and be thankful for what we had!
People are people no matter what color creed or religion. Under God we are ALL his children. We are not born thinking one is better than the other. It is a taught behavior. There are people in ALL ethnic groups that are poor and deprived. Not all whites are rich and above others. Not all Hispanic or Latinos are migrate workers and maids. Not all Asians own laundries and or food carts. Not all Black Americans are thugs and thieves. The list goes on.
We ALL fight for what we either have been taught to believe in, do whats right for our families and for what WE think or believe in what is right and just.
We as a country NEED to fight for what is right for the whole of our existence. Fighting against one another is NOT going to fix what's wrong in this corrupt world. It will only make it worse. For anyone and I believe anyone to better their lot in life is to fix what's wrong for the whole, not just one. I'm not singling out anyone or any group.
I feel sadness and despair when I see families and friends divied by what the world has come to. People used to care about their neighbors no matter who or where they came from. Now days that seems to be gone with the family values, Right down the toilet.