Apparently if they look familiar to you than that means you've been to the backrooms.
It's something I've been researching lately, and the entire lore of it is interesting.
The backrooms are speculated to be another dimension that's a glitch to the "matrix" and it's extremely rare to get their.
I'm interested in seeing if theirs anyone that is familiar with the pictures down below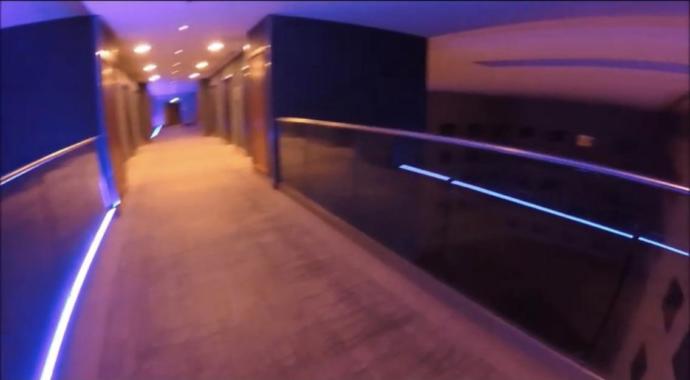 Updates: