Yeah, chocolate and flowers are great. But they are usually filled with coconut and flowers die.
PSA: This is lighthearted and not to generalize and be 'ungrateful.'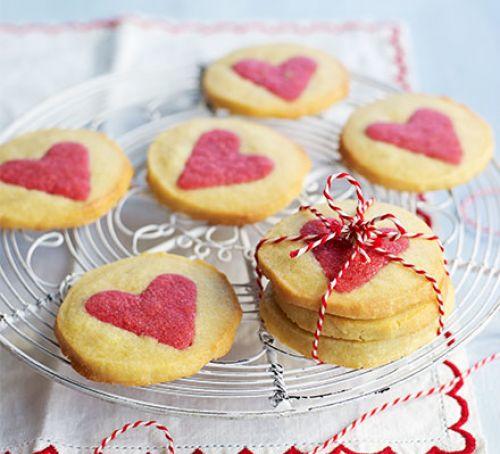 1. Food
Not just chocolate. You know what is better? Donuts! Coffee, pizza, B&Js.
2. Underwear she will actually wear
You should probably just take her to Victoria's Secret instead of trying to grab something yourself. Most women will love it, I guarantee. Whether it's comfortable panties she'll wear daily or some barely there, stringy lingerie that might appeal to guys, the more underwear the better!
3. Leggings
Lulu Lemon, preferably. Some good quality leggings make a girl happy. You can even go as far as getting some joggers/sweatpants that she'll love. Actually, any comfy clothes are great.
4. We aren't just Materialistic
A nice, romantic dinner or a picnic or even making her the number one focus during sex is one of the best things. Of course, buying pizza and ice cream and watching a movie all night is better for some girls.
5. Alcohol
Where can you go wrong? It doesn't have to be super expensive. Girls aren't that picky when it comes to pricey wine.
6. Spa Day
Together!
In the end, nothing is better than showing effort!! Girls know that it is the effort that counts. And if you're single, make sure to lock yourself inside, away from the romantic fumes on the 14th! <33
---