The entire idea of Valentine's day is quite overated from my prospective where every February the 14th people set themselves up for unrealistic expectations, wallow in self pity for being single or lonely and celebrating love when really that should be celebrated all year round.
Don't get me wrong, Valentine's day is pretty great at setting the tone for people in general and couples who struggle within themselves to find that die-heart romantic who will throw themselves in a puddle for you to walk over or in front of an incoming bullet. A chance for assholes to become gentlemen and the selfish to become selfless. At least for the day.
So where did it really start? The tradition of going the extra mile to be romantic?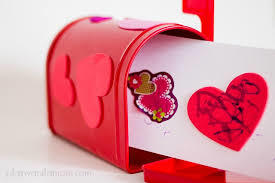 It is thought that Valentine's day is originated from a Roman festival that was known as Lupercalia that was celebrated in the middle of February when the oficial start of Spring begun.
For those who do welcome it with open arms, being spoilt for a day will do no harm- if you're in for that treat. For those who don't have anyone to celebrate it with or just don't welcome it- a good 'ole sappy movie with ice-cream always does the trick.
LOL. 😍
---