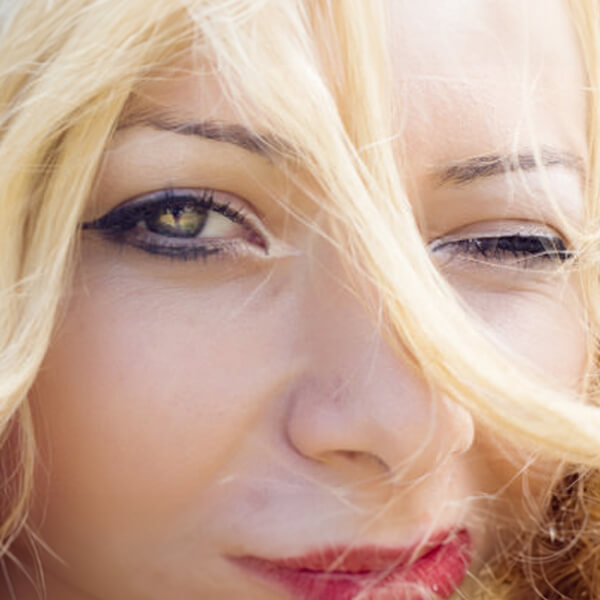 Flirting
How do you flirt? Are you wondering if your crush is flirting or just being friendly? Make sure your flirting techniques work.
How do you know when you are infatuated with someone, when it stops being a crush, or when it becomes a little more?
There is this guy that I have known for a long time and I find myself getting a little nervous when I see him, not scared... just like...

Accepting Gifts?
I noticed my crush eating powered donuts and drinking cranberry juice with his friends a couple weeks ago. Since then, he and I...

Is this a sign for a guy to defintely back off from a girl or no if you try doing this?
I work with this girl who I tried saying hi to today and she ignored me just gave me the cold shoulder right away, so then afterwards...

Hello fellow humans?
hmu cause I really want new people to talk to. I'll give you my snapchat and/or kik. pls and thanks

Help decode this slang. What does he mean?
My crush has said i'm dope, poppin', and other superlatives. He's even called me the Greatest of All time. Help is he flirting or being...

30-year-old virgin in over my head with an attached, 40-year-old man?
He works in another department, in another building. He started sending cute, snarky emails, so I sent him cute, snarky emails back. He...

I like him but he's giving me mixed signals?
There is this guy I have liked for a few months and we have talked. Not necessarily small talk but play around in a flirty way (grabbing...

Guys, what do girls have to do to gain your attention?
I know this guy is slightly into me, but I know it's not as much as I want him to be. I don't want to come off as being easy. what can...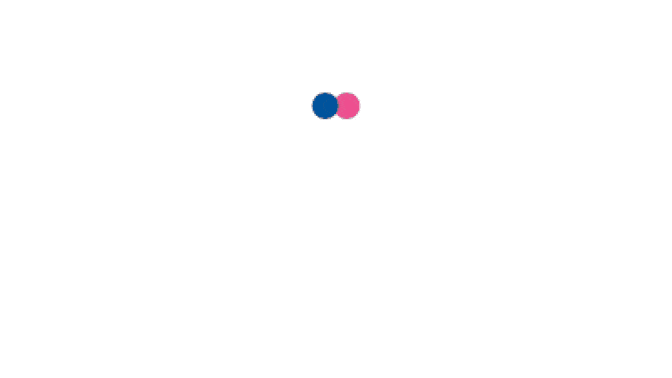 QUESTION OF THE DAY; Do you FLIRT with people who are in RELATIONSHIPS?
i like flirting with girls who are in relationships.
If a guy has a girlfriend and he buys you a coffee, is it casual/friendly?
I just thought it was a bit weird because we are not that close. Just colleagues.

What would you prefer?

Did this guy try to "cockblock" his friend?
I was talking to this guy for about 10-15 min who I haven't met before and obviously he was trying to ask for my number. Then after 15...

Did this guy found me pretty or not?
So i was just walking in a park with my family and i see a guy talking to my father about something and my father was shaking his head...

Which do you like to be complimented on more? Your eyes or your smile? Would you rather a guy compliment you on one of your talents?
If you would prefer to be complimented on something please comment what that is bellow.