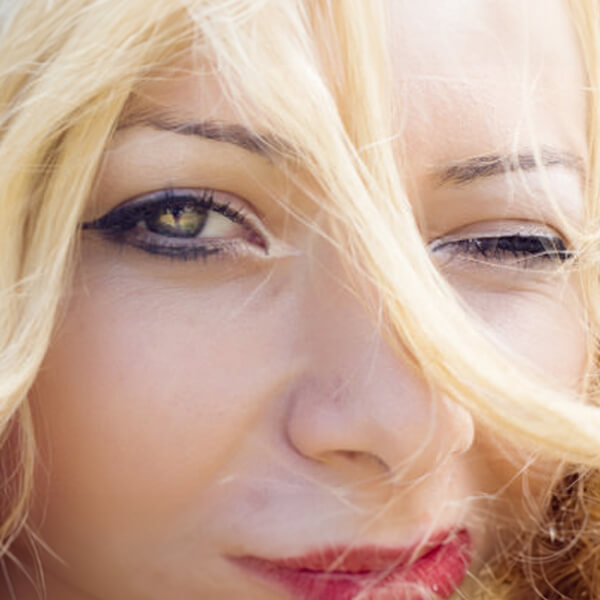 Flirting
How do you flirt? Are you wondering if your crush is flirting or just being friendly? Make sure your flirting techniques work.
How to act around the guy I like?
I like a guy and I've talked to him a few times. I can barely function around him, I've never liked someone like this. I'm supposed to...

Why didn't she dance with me?
This girl kept bumping her butt into me (when she was at my left) and kept trying to get close as possible to me and swaying her butt....

Could he like me or does he just see me as a friend?
So I'm friends with my crush, and I only have science class with him but our teacher ALWAYS puts us together even though he knows we...

Gentlemen? Were you ever "the funny guy"? you know what I mean?
you're great, you're charming, but to her, it's all good but no chemistry. Ever happened to you? Tell your story!

How to make the first move?
I'm really hitting it off with this guy and we both know we're into each other but he's a real gentleman and kinda shy so he doesn't...

What does it mean when a guy sends you multiple 😘😘😘 emojis (everyday) ?
Backstory: So, I met this guy on this chat site... I know horrible.. He asked me for my kik and I gave it to him since that's better...

Why would a girl be completely different in person than in messages?
There's a girl i know at uni who I've known since the start of last year. We were friends last year (and i think kind of still are)....

Worst chat up line... Go?
What's your worst chat up line? Or what's the worst chat up line you've had used on you?
How to get his attention while on school trip?
My crush, (whom I think likes me back) and I are going on a school trip together with some other people to New York City in a couple...

Girls, do you like when guys make cheesy introductions to introduce themselves?
Girls, would you like if a guy made up a cheesy introduction to come and talk to you? One example -- see a girl you like at the bar or...

How do you approach a random stranger?
When walking outside and you lay eyes on someone attractive, but you don't know this person at all. How should you approach him/her?

Do you like casually flirting with an opposite sex friend?
- Making sexual innuendos - occasional dirty looks - sending back and forth flirty emojis - playfully teasing each other etc

What does it mean to "initiate" texts?
So in the general sense, what does initiating mean to you? I read articles all the time about who should initiate more and what it means...

Who should make the first move?
Who would you rather make the first move? You or the person you like/the person who likes you? Why?

Who's more shallow- Girls or Guys?