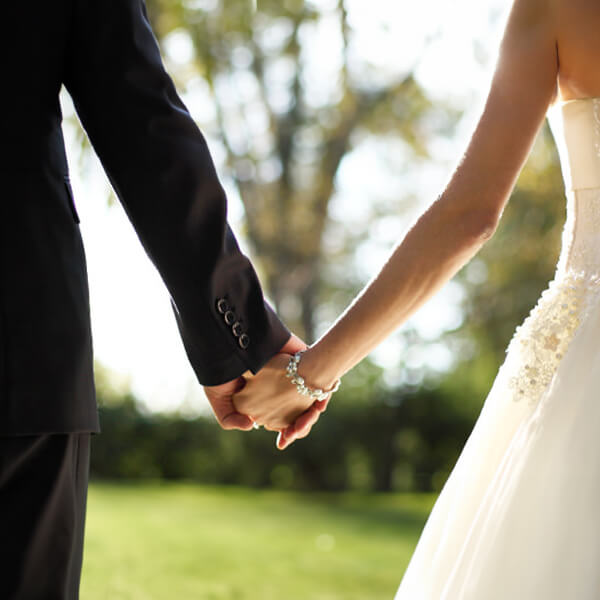 Marriage & Weddings
Is marriage right for you? What kind of a wedding ceremony do you have in mind? Discuss the wins and woes of marriage with experienced couples.
What would you do if the person you are married to refuses to have sex with you forever?
Will you still remain married to them? My opinion would be definitely 'Yes'. I will respect her and will take it slowly. I will buy her...

Man's relationship to mother vs. man's relationship to wife?
I think this is an age old battle, lol. as a newlywed I have times where I am thinking "oh jeez you are such a momma's boy.." lol!...

How do you feel about prenups?
I know they're typically for the rich and famous, but I feel like it is something to be considered in order to have some sort of...

What partner will you prefer?
What kind of life partner will you prefer? A virgin (Never dated, never been in a relationship), a virgin (Has dated, never been in a...

Will you save more on your wedding if it's during the off-season, an off-day, or off time of day?
I know these are all ways to save, but I'm wondering which could potentially save the most if not all 3 could be done.

How did you feel when you got engaged?
And how did you know you were ready for marriage?

Is the marriage obligation?
Is the marriage obligation? What do you think abaout marriage?

My boyfriend is 25 years older than me? ıs this a problem?
hi, ı love my boyfriend and ı want to married him. but ı 28 years oldu he is 53 yeras oldu. ıs this a problem?

What's the difference (boys only please?
what's the difference between girlfriend material and wife material? what make a girl wife material?

Would you ever marry out of convenience?
Say you're low on funds, or are in a great deal of debt, or you'd be forced to leave the country. Maybe your family needs help. Would...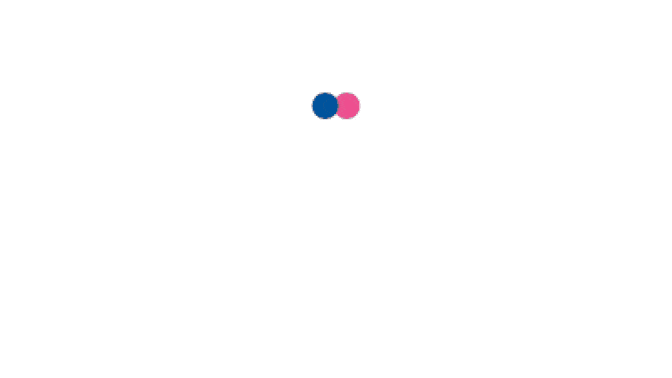 Engagement Ring Design... Which one do you like?
Is the yellow diamond to much?

Do you find it weird when people marry very age inappropriately?
There's a point where it's just too many years and it's just weird...

Which couples tend to have longer and happier marriage?
To me cohabitation makes marriage lose its meaning and excitement.

Would you stay?
If you and your partner got pregnant but you knew that you didn't love them would you marry just for the baby or try co-parenting?